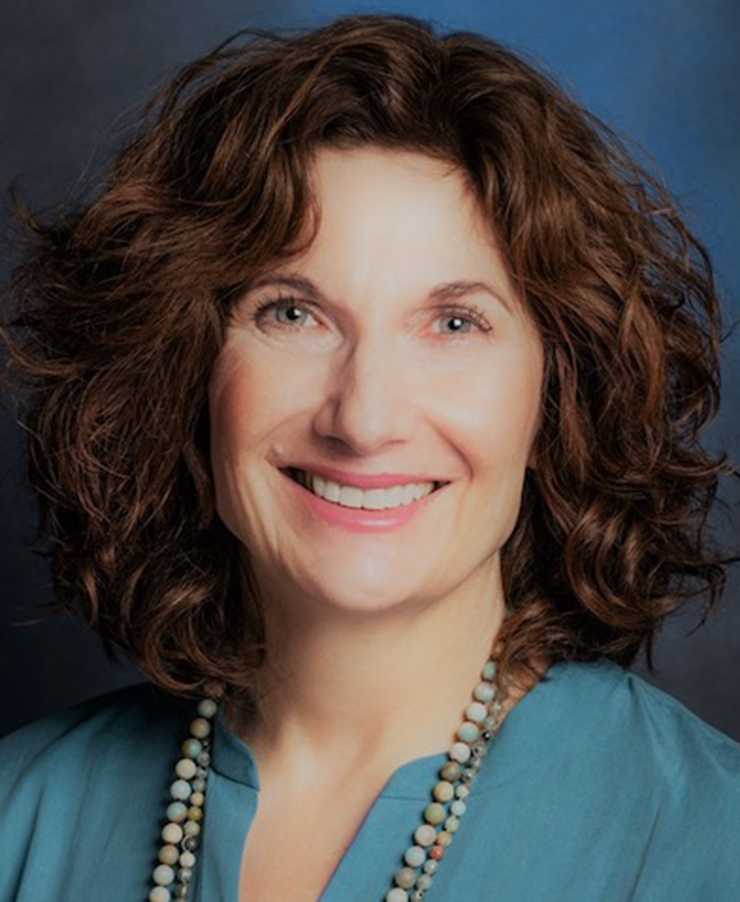 Biography
Betsy Bingham is the Lean Operations Leader for GE Aerospace. Named to this role in June 2021, she is responsible for leading our Lean transformation, changing the way we do business and incorporating lean into our daily operations.
Prior to joining GE Aerospace, Betsy was the Lean & Operations Leader for GE Digital, leading Lean transformation in partnership with the leadership team as well as the operational management system across the company. She joined GE in 2019 bringing strong experience leading complex, multi-site global manufacturing and service operations.
Before joining GE, served as Honeywell's VP of Integrated Supply Chain and the Honeywell Operating System, with responsibility for supply chain management and leading Lean transformation. Before that, she was SVP of Operations for Royal Philips' Diagnostics Imaging Business, responsible for operations, quality, lean / continuous improvement, manufacturing engineering and global supply chain.
Betsy served in operations, service and Danaher Business System leadership roles at Tektronix, Inc. and Veeder-Root Co., both Danaher companies. In addition she led a large engine manufacturing operation for General Motors.
She holds a Bachelor of Science degree in Ceramic Engineering from Alfred University and an MBA from State University of New York at Buffalo.