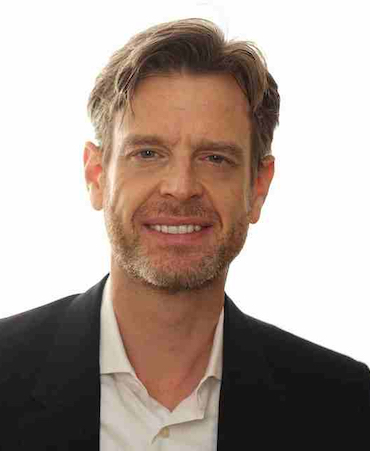 Biography
Chris Pereira serves as CEO of Aerospace Carbon Solutions (ACS), a GE Aerospace business focused on outside-the-engine decarbonization of the aviation sector. ACS was established to scale technology-enabled sustainable aviation fuels and carbon dioxide removal, which are needed to enable cost-effective decarbonization at large scale.
Chris also serves as GE's Chief Strategy Officer and Chief Risk Officer responsible for company-wide strategy and risk management and establishing enterprise-level governance frameworks and operational initiatives for strategy and risk. His CSO work has included horizontal strategy themes such as oversight of the company's energy transition strategy, accelerating work on breakthrough technologies in coordination with the business and Global Research Center teams, creating carbon emissions targets for GE, and digital. His CRO duties include leading GE Corporate's commercial deal review process, through which he has underwritten commercial transactions in the aerospace, energy and healthcare industries.
Chris joined GE in 2007 and subsequently served in a number of roles, including Chief Corporate Counsel and as General Counsel for the Business Innovations segment.

Chris joined GE from Exelixis, a California biotech company, where he served as Vice President of Legal Affairs and Corporate Secretary. Chris is a CFA charter holder and holds law degrees from the University of Chicago and the University of Vienna, Austria. He is also an Adjunct Professor at Columbia University.