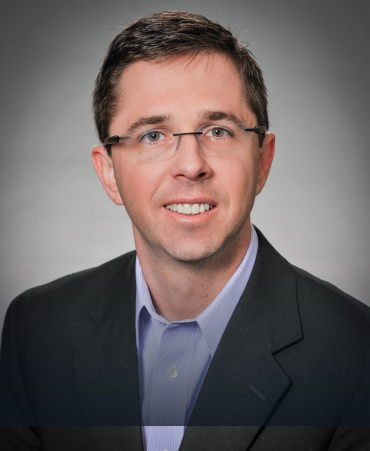 Biography
David Burns is the Chief Information Officer for GE Aviation. Named to this role in March 2018, he is responsible for leading the Digital Technology function and driving GE Aviation's digital industrial strategy.
He began his career with GE Aviation in 1998 on the Information Management Leadership Program (IMLP) with GE Capital. In his more than 19 years with GE, David has held roles supporting multiple GE businesses, including Aviation, Capital, Corporate, Lighting, Energy, Oil & Gas, and Transportation.
As VP & Chief Communications David most recently served as the CIO of Horizontal Products for GE, where he led a team focused on aligning common software solutions to enable productivity, optimize inventory, and improve customer outcomes. Prior to this role, David served as the CIO of Manufacturing for GE, where he was responsible for the digital strategy of GE's Supply Chain.
David holds a bachelor's degree in Information Technologies from Boston College.