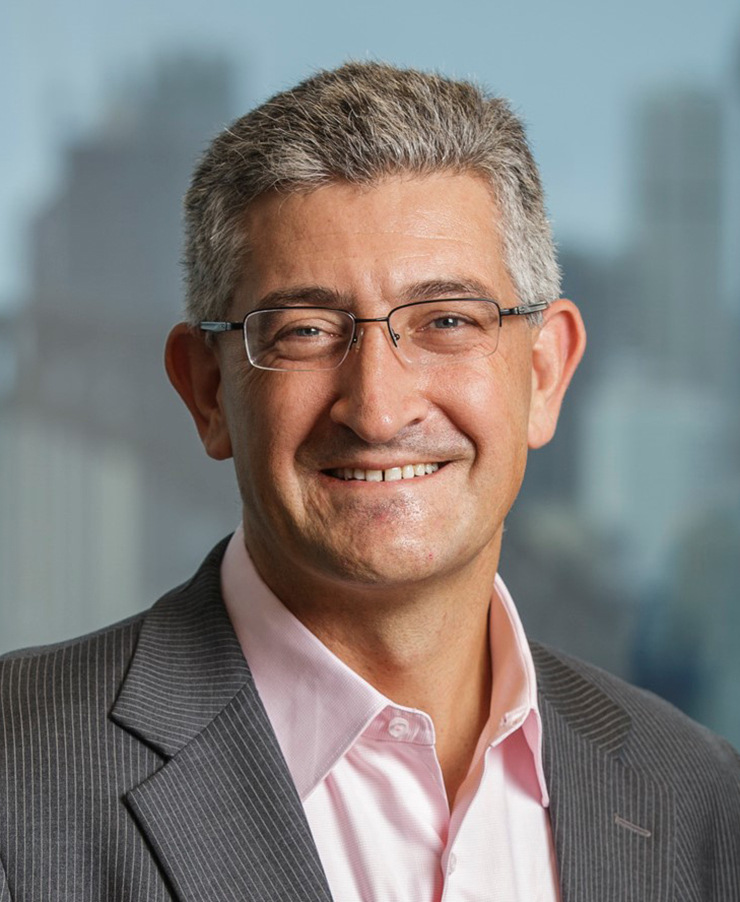 Biography
Jason Tonich was named to his current position of Vice President and General Manager of Global Sales & Marketing in 2019. In this role, Jason oversees a worldwide team of regional sales and marketing leaders representing the company's products and services to customers, generating proposals and responding to customer requests, owning the GE Aerospace brand, and executing business growth strategies.
Jason joined GE Aerospace as a Field Service Engineer in Melbourne, Australia, transitioned to Sales, and has held marketing and sales roles of increasing responsibility, developing GE Aerospace's business in Europe, Asia and the U.S.
Jason started his career in 1993 as an officer in the Royal Australian Air Force performing multiple engineering and logistics roles. A graduate of RMIT University in Melbourne, Australia, he has a bachelor's degree in aerospace engineering with honors. He began his GE Aerospace career in 1998.
Jason then joined GE Aerospace's sales team in 2000, and held several roles supporting sales activity throughout the Asia-Pacific region, based out of Kuala Lumpur, Malaysia and Singapore. He was named Master Black Belt in 2004, leading Six Sigma activities across the Marketing division, based in Cincinnati, U.S. In 2006, he moved back to the Sales team, supporting sales activity in North America.
In 2008, Jason moved to Paris, France, and became General Manager of Sales for Western Europe, leading commercial product and services sales across that region. In 2010, he became General Manager of Asia Commercial Operations based in Singapore, where he established GE Aerospace's first regional deal factory to support Asia region sales activities. In 2013, he was named General Manager of Commercial Operations for the Sales & Marketing team, based in Cincinnati, where he was responsible for all global deal activity in support of commercial products and services sales.
In 2017, immediately prior to his current role, Jason became Vice President in charge of Asia-Pacific sales for GE Aerospace, responsible for leading the Asia-Pacific commercial team.