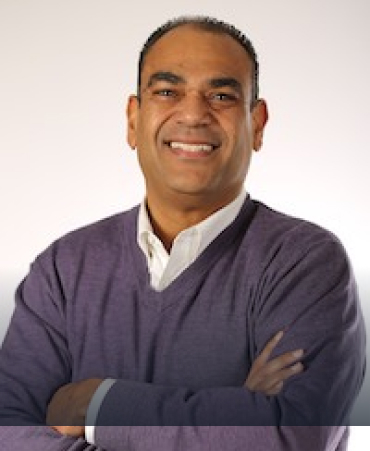 Biography
Joe is the Chief Diversity Officer for GE Aerospace. In this role Joe is responsible for leading the executive team in the creation and implementation of our diversity program and establishing institutional accountability and measuring progress.
Joe joined GE in 1989 and has held progressive financial leadership roles across many GE businesses including Appliances, Capital, Corporate, Energy and Plastics. Joe joined GE through the Financial Management Program and later joined the Corporate Audit Staff. Prior to his role as Chief Diversity Officer, Joe helped pioneer GE's shared services organization, Global Operations.
Joe's reputation proceeds him as a leader who cares about our people, our purpose and our communities. He has been active in the Cincinnati community, lending expertise and insights to several non-profit organizations. He serves on the Board of the Cincinnati USA Regional Chamber, chairing the Transportation Committee.
Joe is a graduate of Villanova University, where he earned a bachelor's degree in Finance.