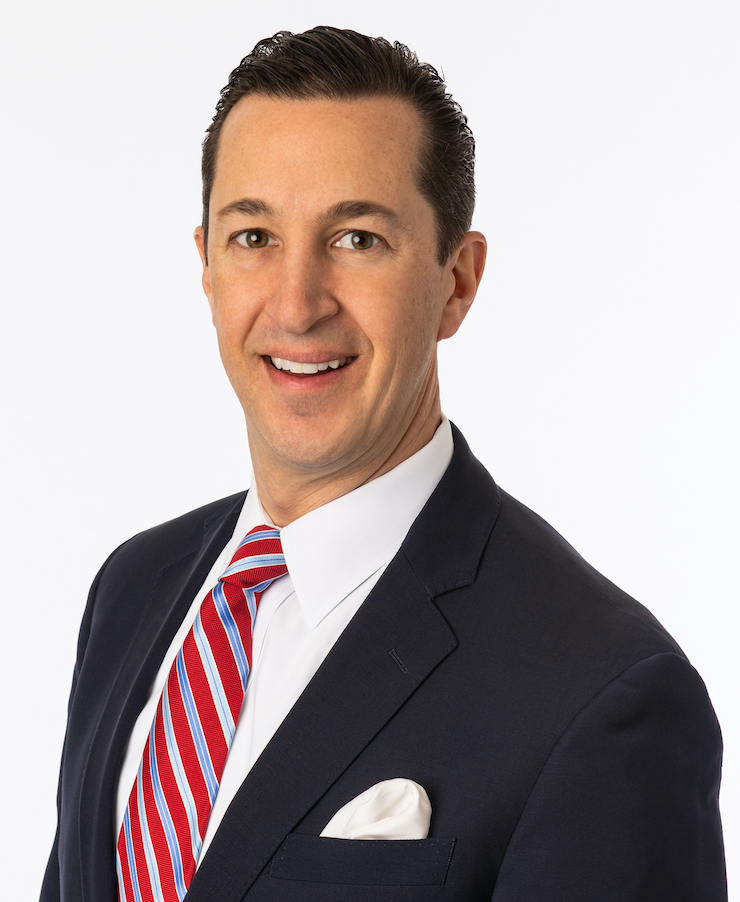 Biography
John Martinez is Vice President and General Counsel of GE Aerospace. In this role, John is responsible for developing and executing GE Aerospace's business and legal strategy across the commercial aviation and defense sectors and leads GE Aerospace's global legal, contracts and compliance organizations. He brings seasoned leadership in the defense industry to build on our reputation as a proud partner to global military fleets.
John joined GE Aerospace in August 2021 from Raytheon Intelligence & Space, where he served as Vice President and General Counsel, leading critical matters relating to government and commercial corporate governance, mergers & acquisitions, litigation, labor and employment, intellectual property and international business compliance.
Prior to his position at Raytheon, he served as Deputy General Counsel for the Director of National Intelligence and as a Senior Associate General Counsel at the Central Intelligence Agency. He previously worked as a Litigation Associate at Greenberg Traurig and began his legal career as an Assistant District Attorney at the Manhattan District Attorney's office.
John earned his bachelor's degree in political science from the Pennsylvania State University and his law degree from St John's University School of Law.