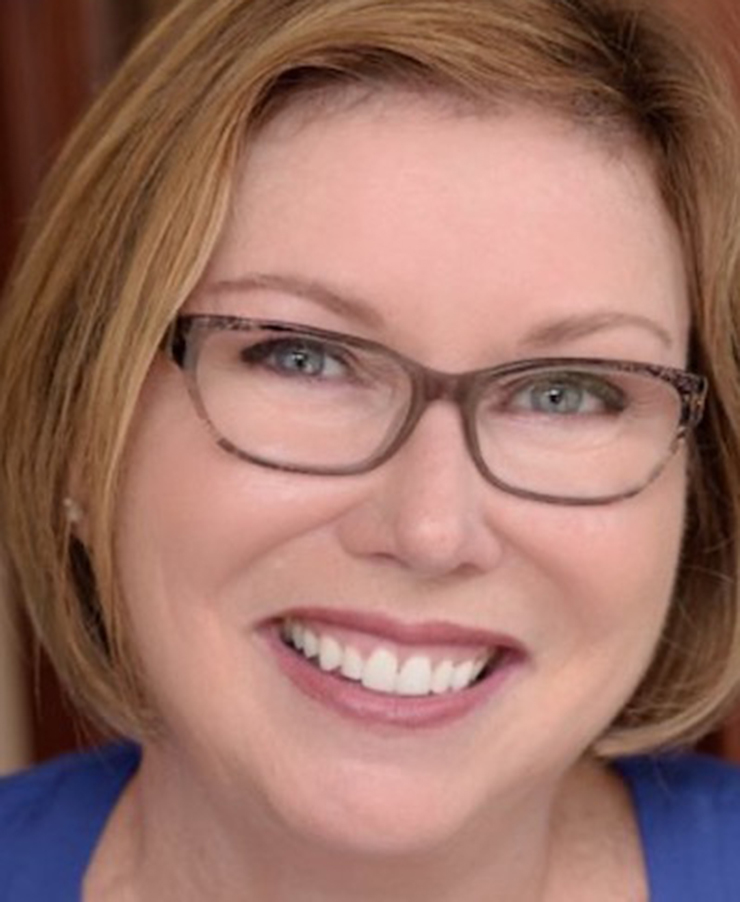 Biography
Kathleen McCarthy is Chief Human Resources Officer for GE Aerospace.
Kathleen joined GE Aerospace in January 2021 from GE Digital where she served as Chief Human Resources Officer for two years, since 2019. Kathleen joined GE in 2017 as Organizational & Talent Development Leader for GE Digital. She is known for driving value through innovative people strategies and initiatives and leading large-scale global business transformation – including at GE Digital.
Prior to GE, Kathleen was Chief Talent Officer with American Express. Over eight years at American Express, Kathleen led talent development, talent acquisition, workforce planning and HR operations & analytics. Kathleen brings many years of experience in a variety of industries and HR disciplines, including work in consulting and with a start-up.
Kathleen received a bachelor's degree in History from the University of Massachusetts.