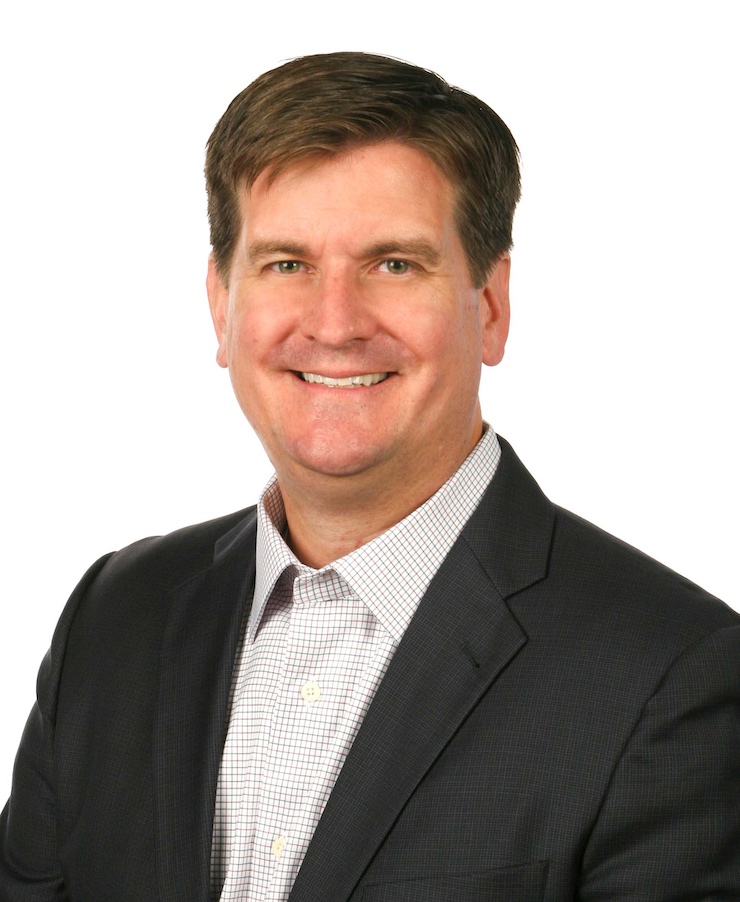 Biography
Phil Wickler is Chief Transformation Officer where the operational and cultural transformation he has orchestrated—with lean at the core—over the years making him the ideal person to catalyze similar improvements across GE Aerospace.
Most recently, he was the General Manager of the Materials Value Stream Most recently, he was the Vice President of Supply Chain General where he led the global Manufacturing and Supply Chain. Prior to that he was Manager of the Materials Value Stream within GE Aerospace, where he was responsible for forecasting, demand management, planning, fulfillment, and logistics for the global supply chain. He was appointed to the General Manager of the Materials Value Stream in January 2018.
Phil joined GE in 1995 on the Technical Leadership program within the GE Lighting business. He progressed through several operations roles, including six sigma Black Belt in assembly and component manufacturing, and as a facility manager.
In 2001, he came to GE Aerospace, Engine Services where he led new product introduction for service product offerings. In 2003, he was promoted to the materials planning leader for GE Aerospace's Supply Chain Division, covering commercial, military, and marine & industrial for both new engines and spare parts.
Phil became the Director of Product Operations for the Regional and General Aviation Engine business in 2004, with responsibility across all models of the CF34 engine family and highlighted by the certification of the CF34-10E and roll-out of the first CF34-10A powered ARJ21. He was then appointed as the Director of Strategy & Product Management for the CF6 Product Line, with responsibility for new engine and services products.
In 2009, Phil was the General Manager of International Programs where he was responsible for revenue sharing partnerships (RSP) across GE Aerospace.
Phil served as the General Manager of Materials Services where he was responsible for the commercial spare parts, component repair and used serviceable businesses for GE Engine Services, along with MRO strategy and licensing.
Phil graduated from the University of Illinois at Urbana-Champaign with a bachelor's degree in industrial engineering. He also holds a master's degree in business administration from Xavier University.
He was a member of the board of directors for the SSAMC and XEOS MRO JVs, as well as President of CFM Materials.