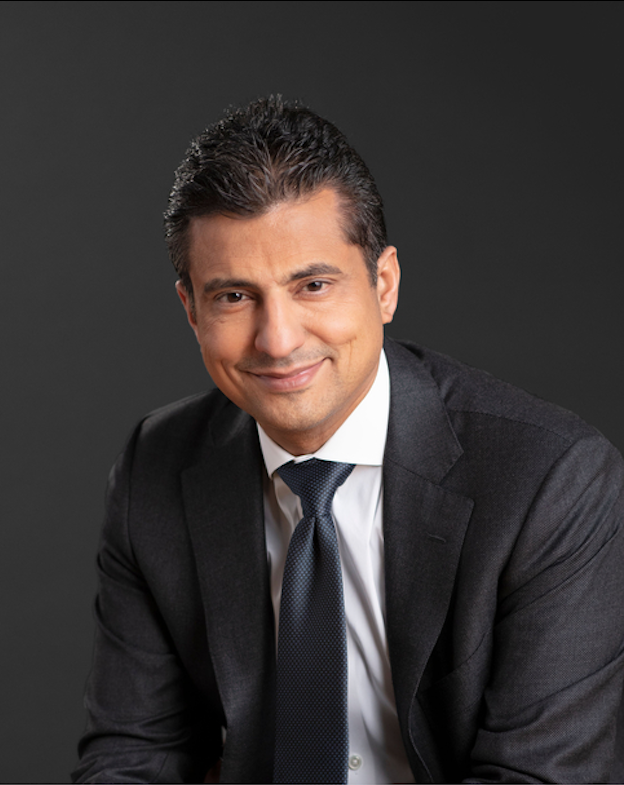 Biography
Rahul is the Chief Financial Officer of GE Aerospace as of August 2022.
In this role, he is responsible for leading the GE Aerospace global finance organization and overall finance activities including accounting and controllership, financial planning and analysis.
Prior to joining GE Aerospace, Rahul served as CFO of Otis Elevators since July 2019. During this period, Rahul played a key role in assisting Otis spin from United Technologies Corporation[SC(AU1] and supported the development of all finance functions. His role was critical in managing the business during COVID and in establishing Otis's credibility with investors and rating agencies. Rahul helped the company deliver EPS CAGR of 16% and margin expansion of 100 bps between 2019 and 2021 after experiencing 7 years of stagnant earnings and declining margins. During this period, the company achieved ~20% earnings growth amongst other significant growth and expansions within the company.
Rahul also spent four years as CFO of Harris Corporation in Florida, tripling the company stock price as investors recognized the strategic transformation of the company. Rahul prioritized divesting in non-strategic assets and investing in industry leading technology.
Before joining Harris, Rahul had a strong track record of execution and driving transformation in multiple companies including Aetna Insurance, Carrier Corporation and UTC Fire and Security. He was involved in several M&A transactions and leading initiatives to improve process and drive operational savings.
Rahul began his career in the financial services industry in India, received his MBA from Purdue University and his under-graduate degree in Accounting and Economics from Delhi University.