Commercial Gas Turbines
Photo courtesy of Buquebus
---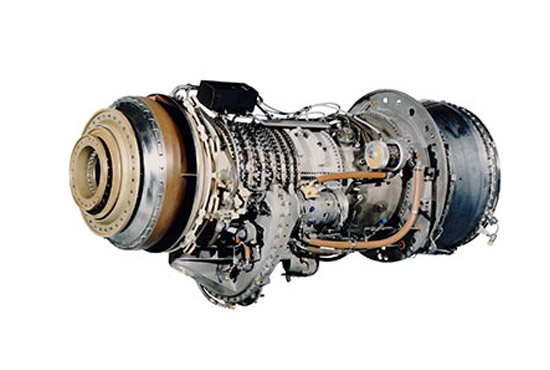 4.6 MW
GE's simple-cycle, two-shaft 4.6 MW (6,130 shp) unit is lightweight and compact and offers the highest fuel efficiency of any gas turbine in its output class.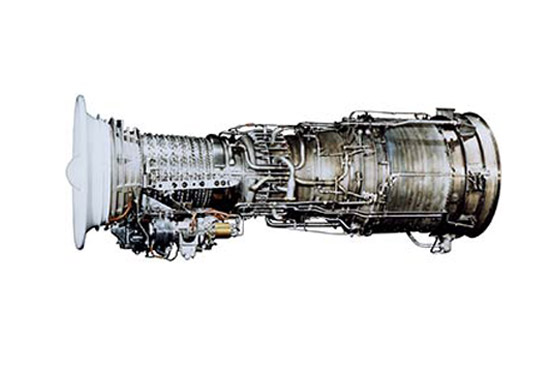 25.1 MW
The 25.1 MW (33,600 shp) unit is GE's most popular marine gas turbine, offering high performance and reliability.
30.2 MW
GE's 30.2 MW (40,500 shp) marine gas turbine is based on the design and precedent-setting reliability of GE's popular 25.1 MW gas turbine.
35.3 MW
GE's 35.3 MW (47,370 shp) unit is the fourthgeneration of the industry-leading 25.1 MW gas turbine.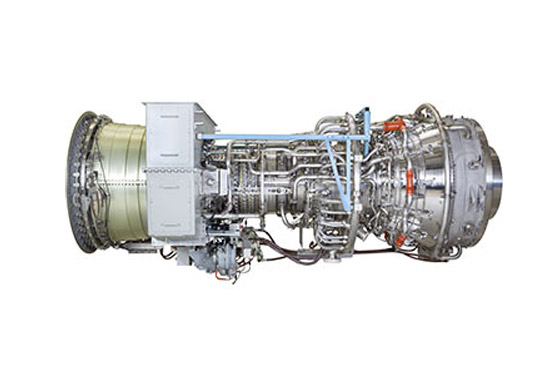 46.1 MW
GE's 46.1 MW (59,900 shp) marine gas turbine is the most fuel-efficient simple-cycle unit in its size class, delivering over 40percentthermal efficiency.