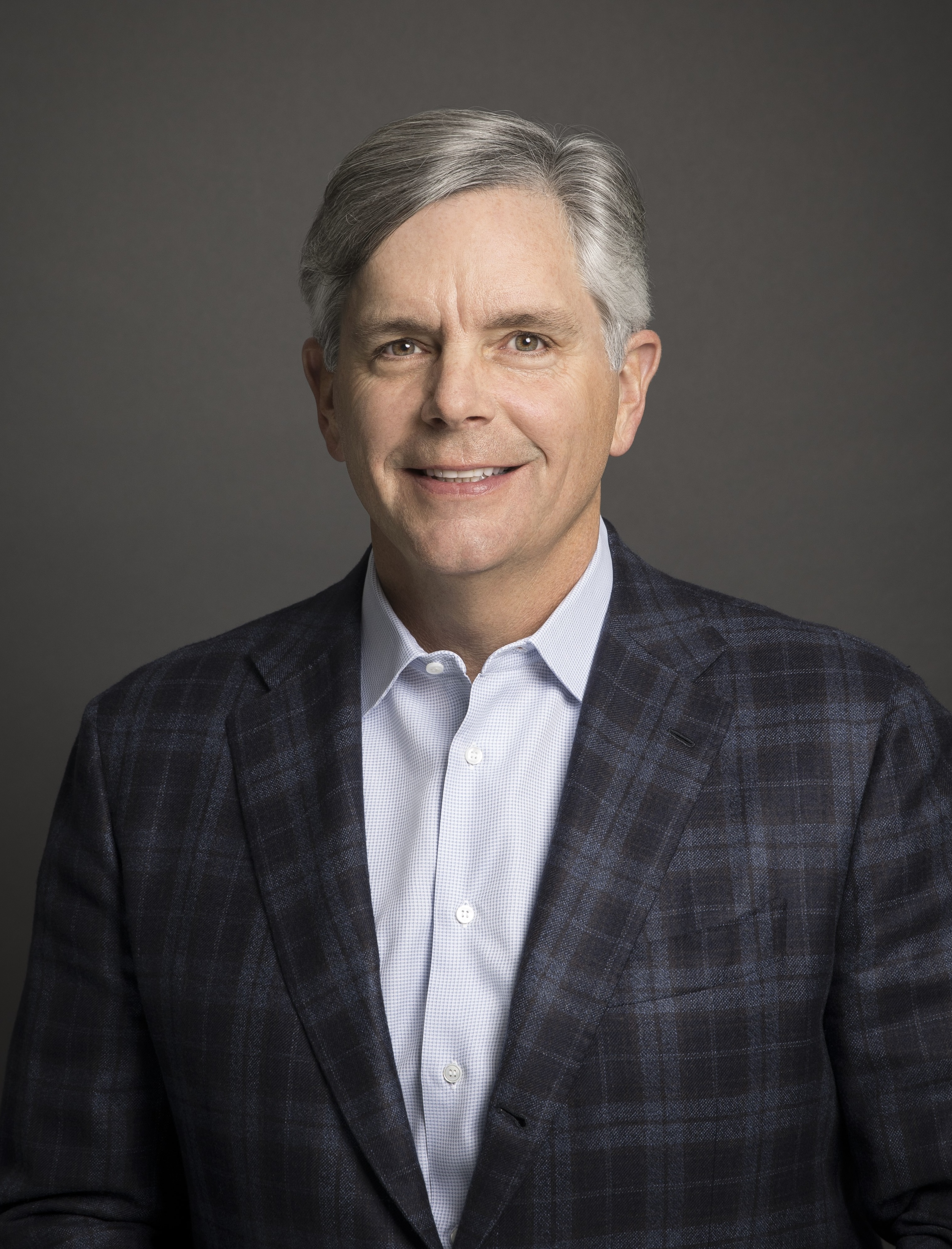 H. Lawrence Culp, Jr.
H. Lawrence Culp, Jr. is Chairman and CEO, GE, and CEO, GE Aerospace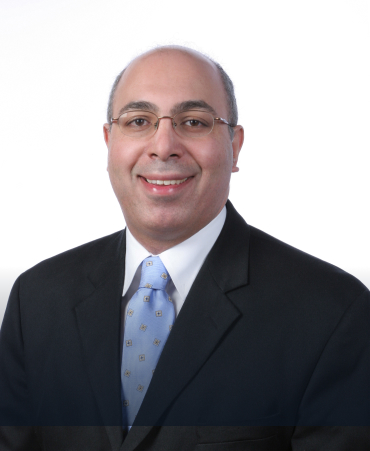 Mohamed Ali
Responsible for the design, development, certification and field services of GE Aerospace's commercial engines.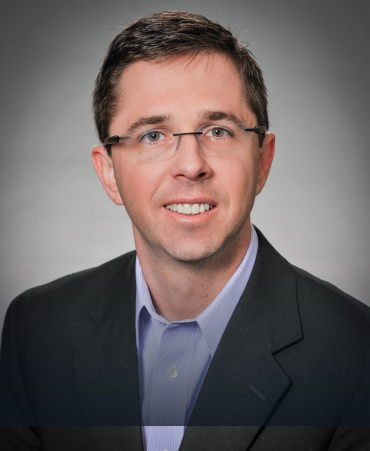 David Burns
Responsible for leading the Digital Technology function and driving GE Aerospace's digital industrial strategy.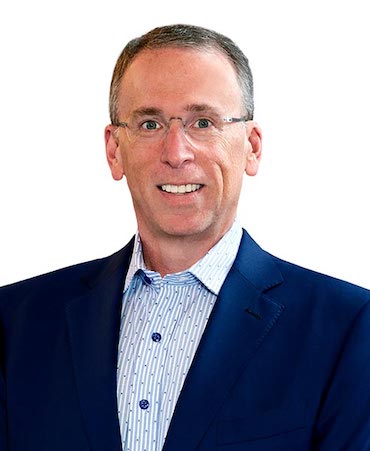 Kevin Cox
Responsible for leading the Human Resources strategy, culture, and execution.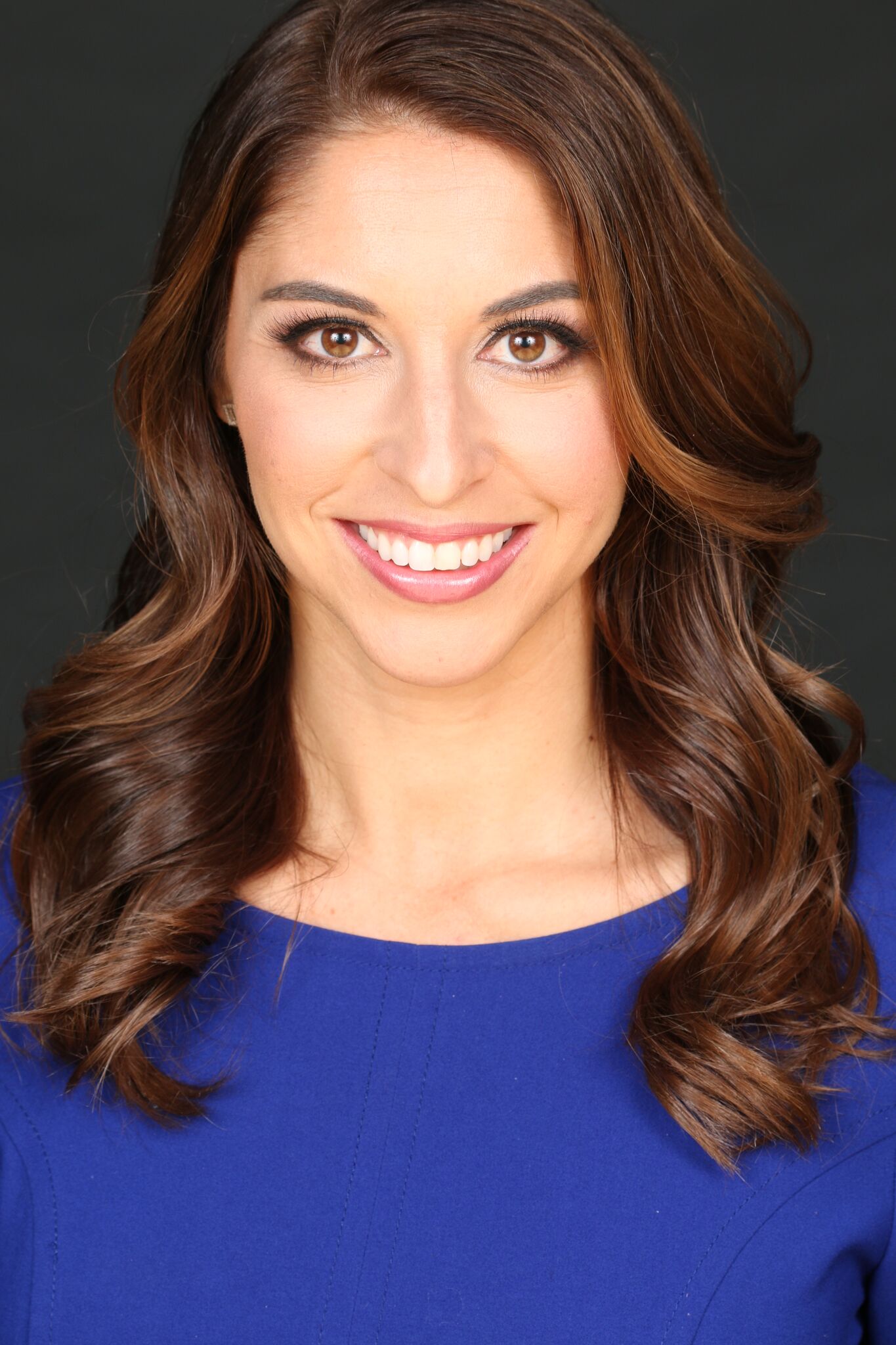 Tara DiJulio
Responsible for global communications, media relations, financial communications, and corporate reputation.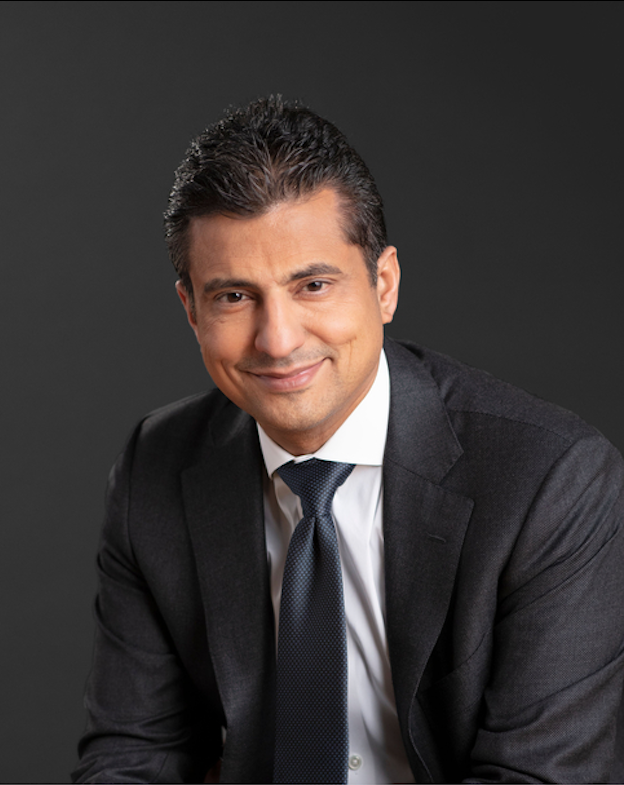 Rahul Ghai
Responsible for financial strategy for GE Aerospace's $30 billion aerospace business with more than 80 facilities in 21 countries around the globe.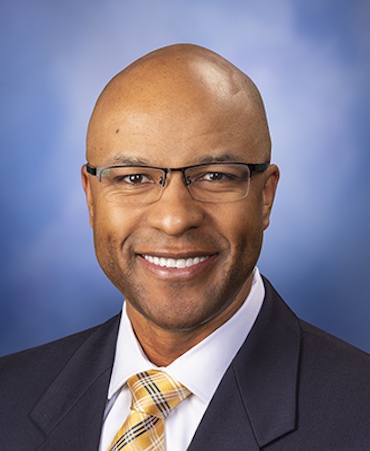 Germaine Hunter
Responsible for establishing and leading the global enterprise-wide Diversity, Equity, and Inclusion (DEI) programs, strategy, and vision.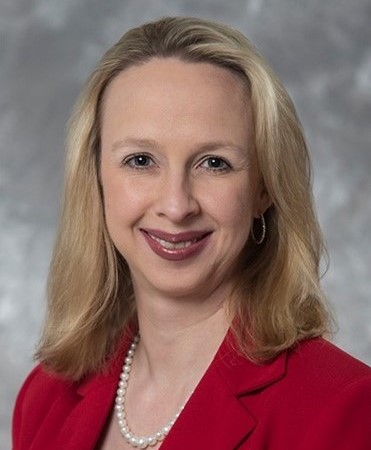 Amy Gowder
Responsible for leading the Defense & Systems organization focused on developing and manufacturing engines and systems for military air combat, trainer, tanker, helicopter, and marine applications.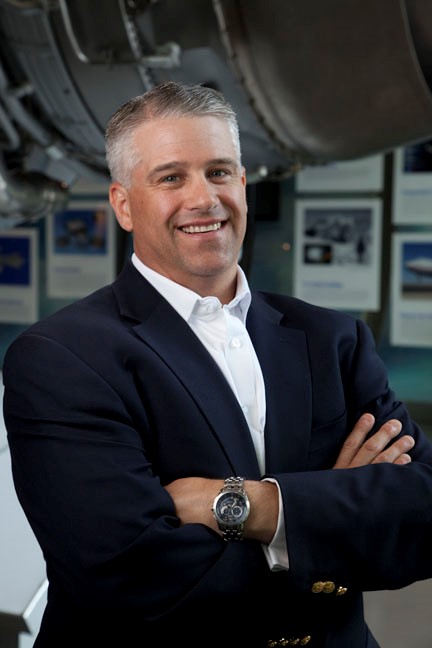 Mike Kauffman
Responsible for leading the global Manufacturing and Supply Chain made up of eight part families across 32 sites in seven countries, the sourcing organization, and product quality.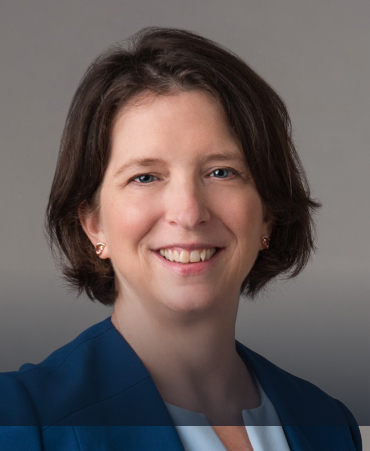 Kathy MacKenzie
Responsible for leading the strategy for Commercial Engines Operation.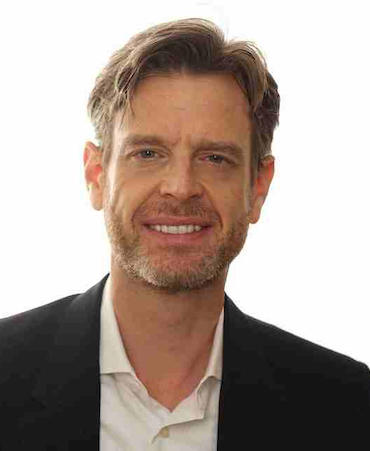 Chris Pereira
Responsible for leading GE Aerospace's risk management governance and oversight, global securities, finance and corporate legal matters.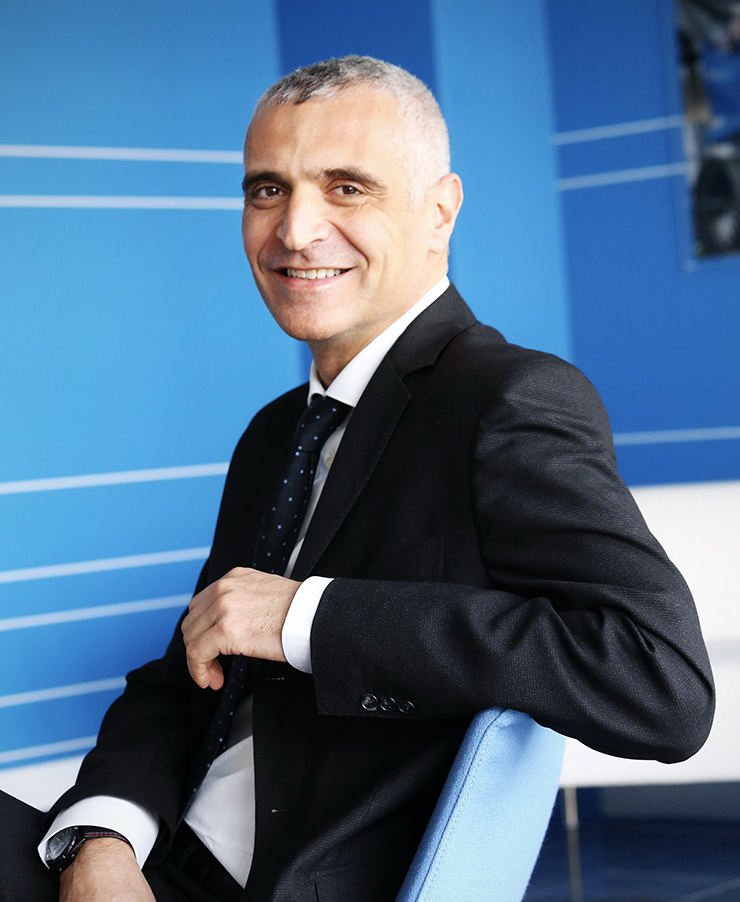 Riccardo Procacci
Responsible for leading strategy and execution for Propulsion & Additive Technologies.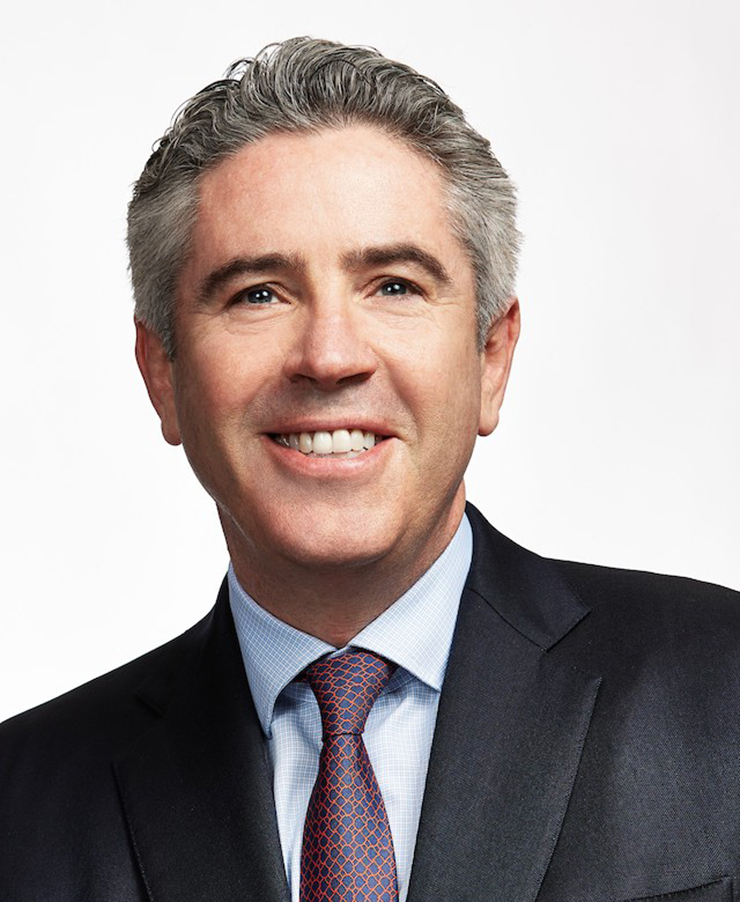 John S. Slattery
John S. Slattery is Executive Vice President and Chief Commercial Officer of GE Aerospace.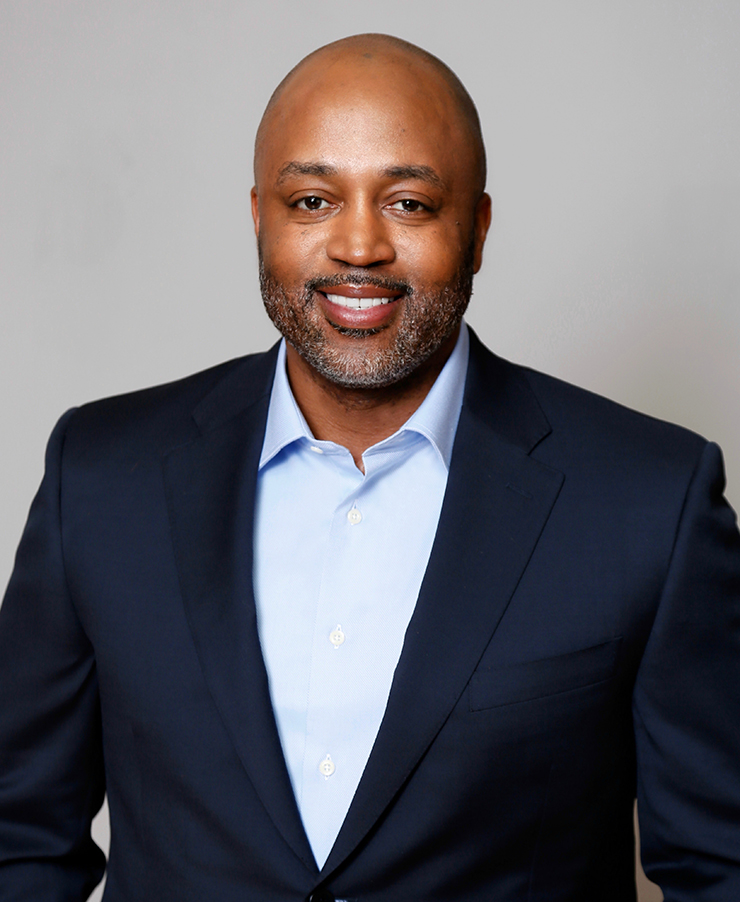 Russell Stokes
Responsible for leading the Commercial Engines and Services businesses.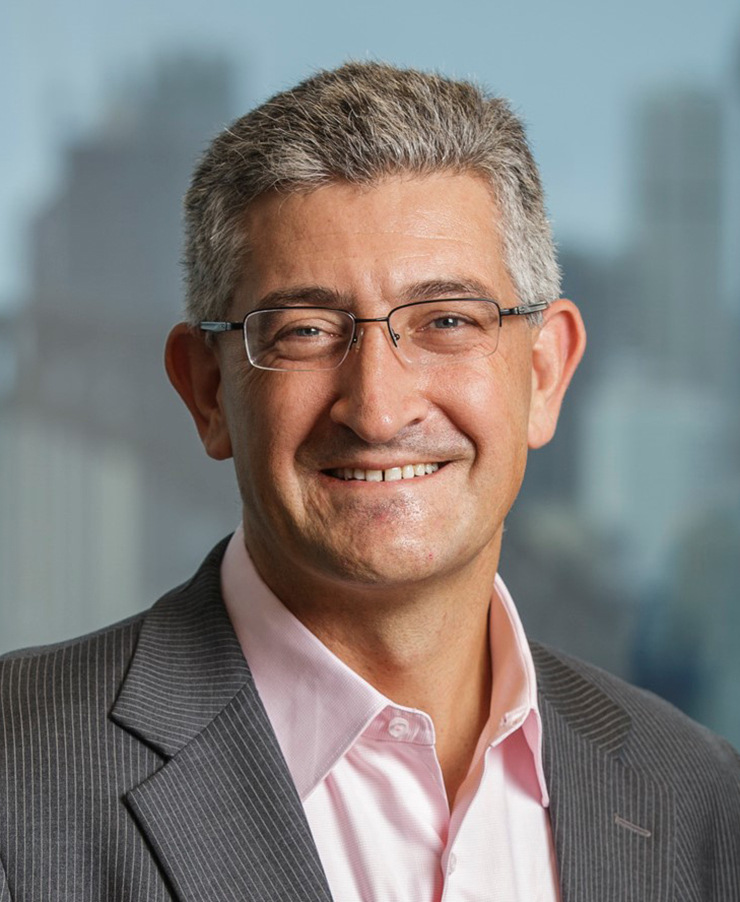 Jason Tonich
Responsible for leading a the company's products and services growth and owning the GE Aerospace brand.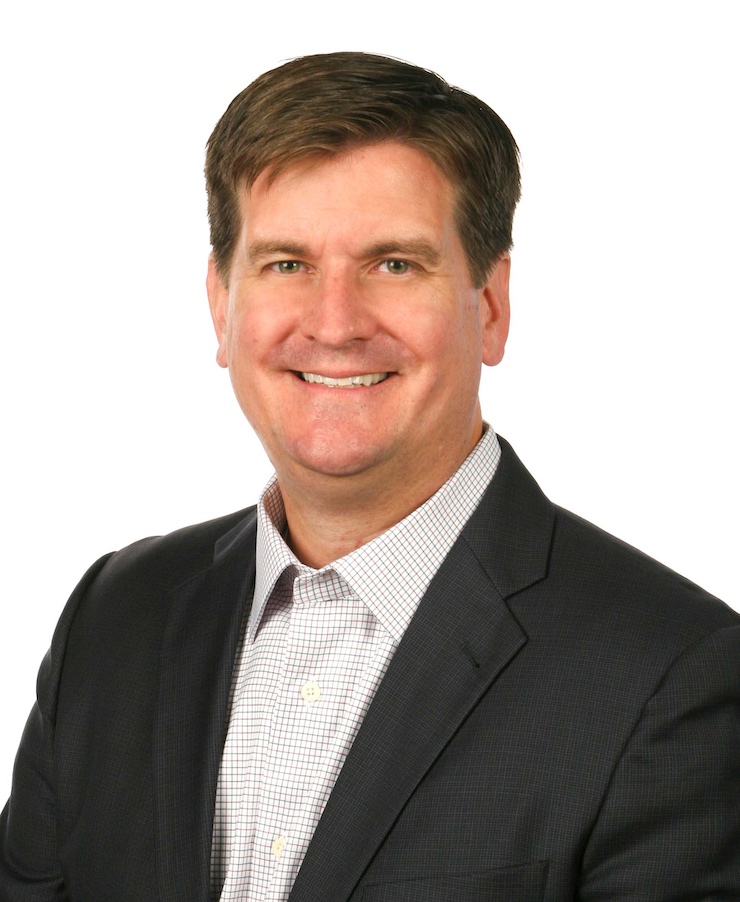 Phil Wickler
Responsible for enterprise EHS, Quality, Lean Operations, Sustainability and Transformation across GE Aerospace.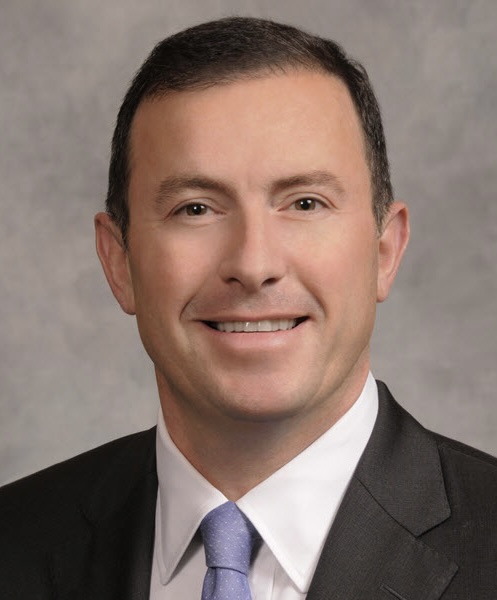 Steve Winoker
Responsible for communicating the vision and value of GE Aerospace's transformation with its shareholders and the financial community.