Company
Doing Business with GE Aerospace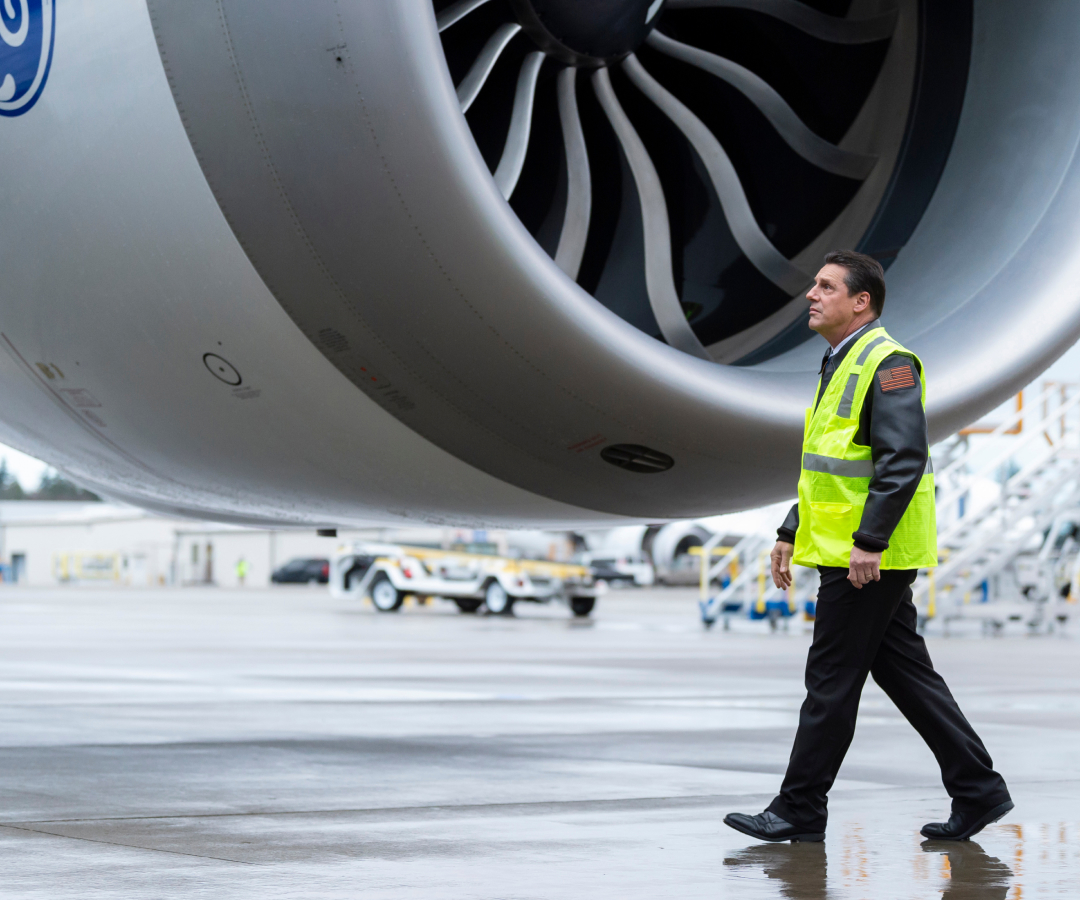 For GE Aerospace Suppliers & Potential Suppliers
As a world-leading manufacturer and service provider for jet engines, GE Aerospace works closely with suppliers around the globe.
Together, GE and its suppliers are committed to transparency and delivering on time, every time.
Terms & Conditions
Aviation's current Terms and Conditions of Purchase, which are incorporated by reference on all Aviation purchase orders, are below:
If you would like the text of other PO Remarks or previous versions of Terms and Conditions, please use our search tool.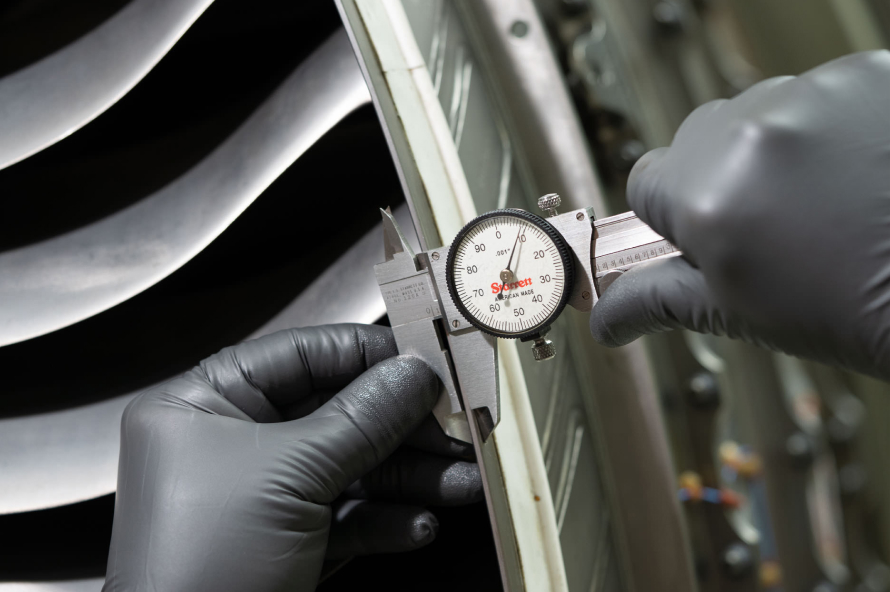 Documents Referenced in Terms & Conditions
Supply Chain Webcenter
Login to the GE Supply Chain Web Center for access to your business tools.
About SEPM
Supplier Expectations and Performance Management (SEPM) is a holistic process designed to:
Foster a strong partnership between GE and its suppliers Assess safety, compliance and quality and other supplier health criteria Facilitate transparency and accountability with world-class performance levels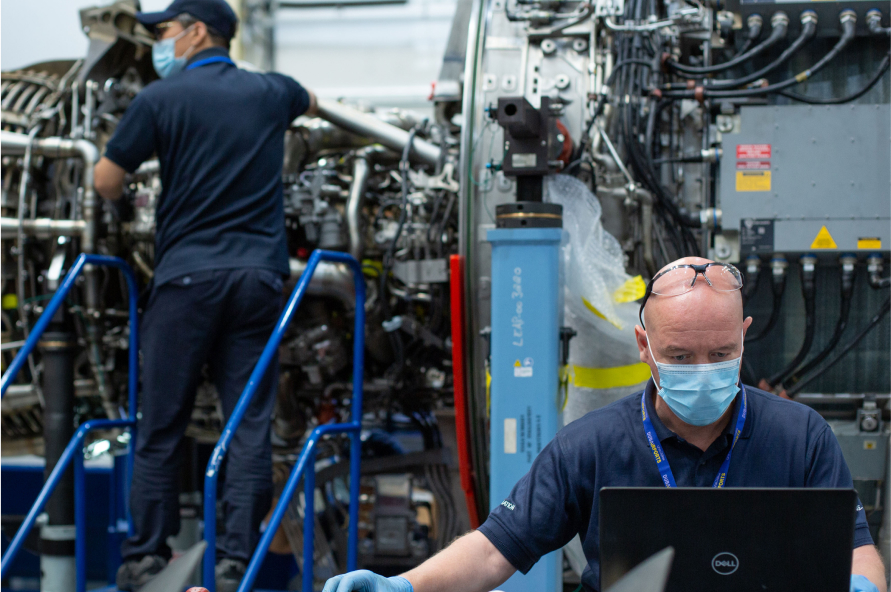 GE Aerospace's Commitment to Compliance
Photo courtesy of Boeing featuring Craig Bomben, Boeing's Enterprise Chief Pilot and VP of Flight Operations. Photo taken prior to COVID-19 restrictions.