Systems
Systems hub
From integrated propulsion systems that create unprecedented engine energy efficiencies to advanced flight management tools, we provide the advanced technologies critical to superior aircraft performance. GE's Aviation Systems is poised to take commercial, military, and civil aviation to the next level.
Tomas Kellner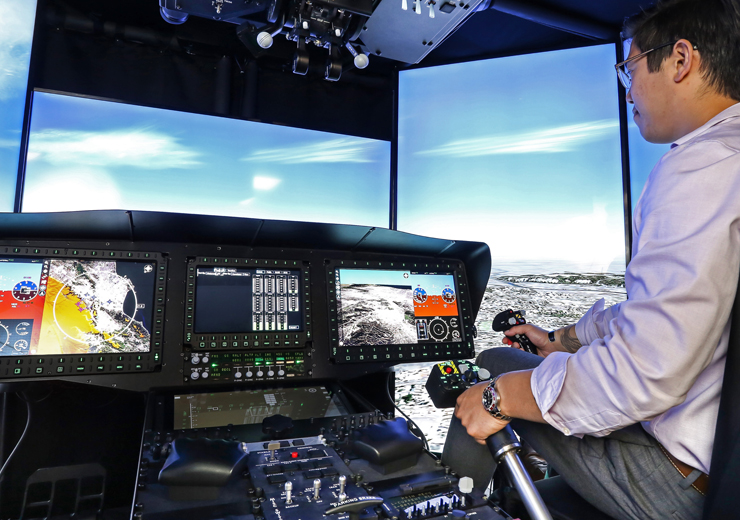 Open Architecture
GE is focused on providing through-life support to fit our customers' needs to maximize the efficiency of their aircraft and crew, while being built upon secure, standards-based open architecture across everything we do.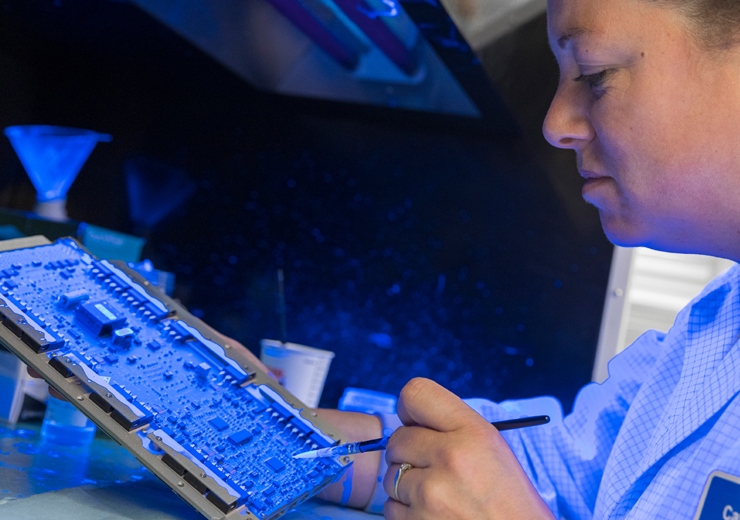 Electrification
The aviation industry has been moving toward More Electric Aircraft driven mainly by the need to improve aircraft operating economics for the commercial airline operator or deliver performance improvements for the military.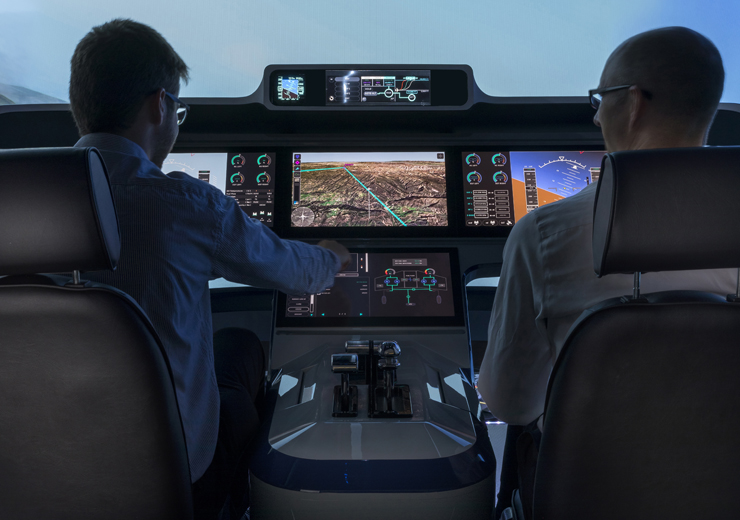 Avionics
GE's open architecture hosts avionics and utilities functions, providing major cost benefits and future growth capability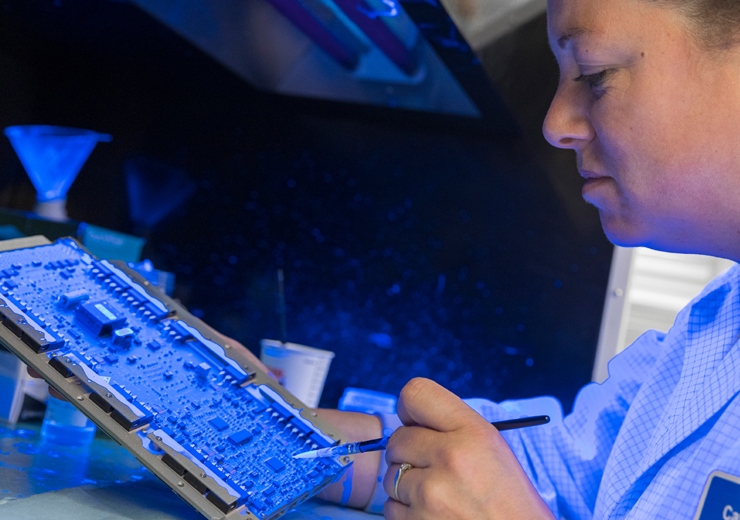 Electrical Power
GE is a Tier-1 electrical power integrator, providing best-in-class solutions, integration and support to leading airframers and operators around the world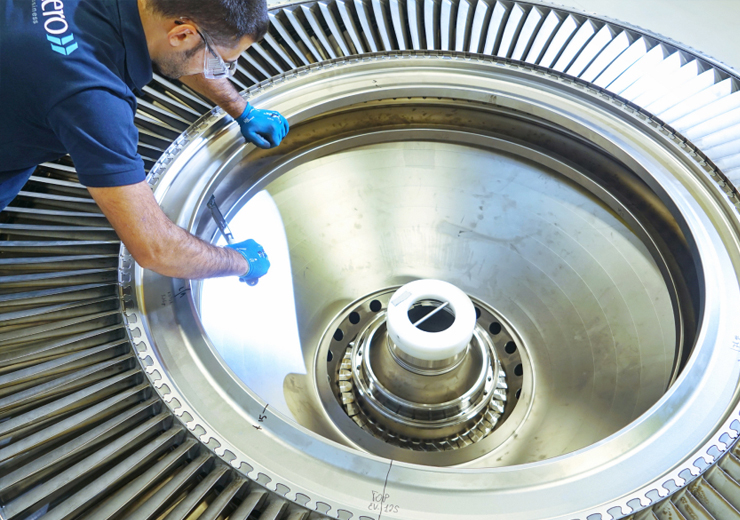 Avio Aero
Avio Aero is a GE Aerospace business which operates in the design, manufacturing, and maintenance of civil and military aeronautics subsystems and systems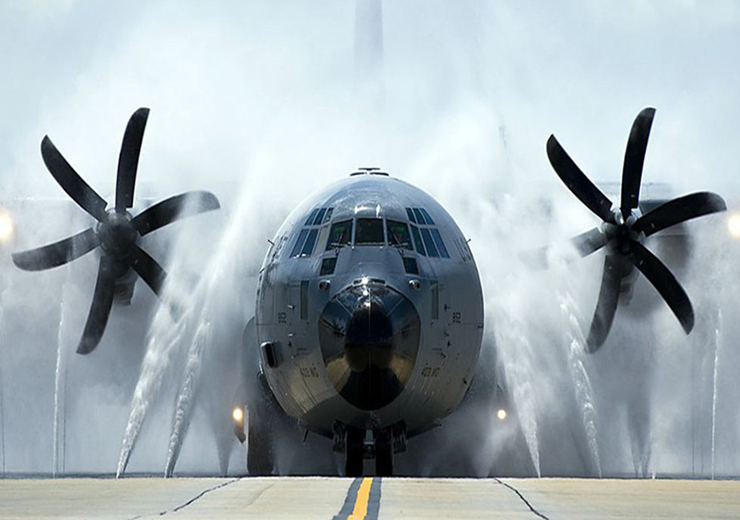 Dowty Propellers
As a world-leading manufacturer of integrated propeller systems, Dowty Propellers provides solutions for the propulsion systems of today and tomorrow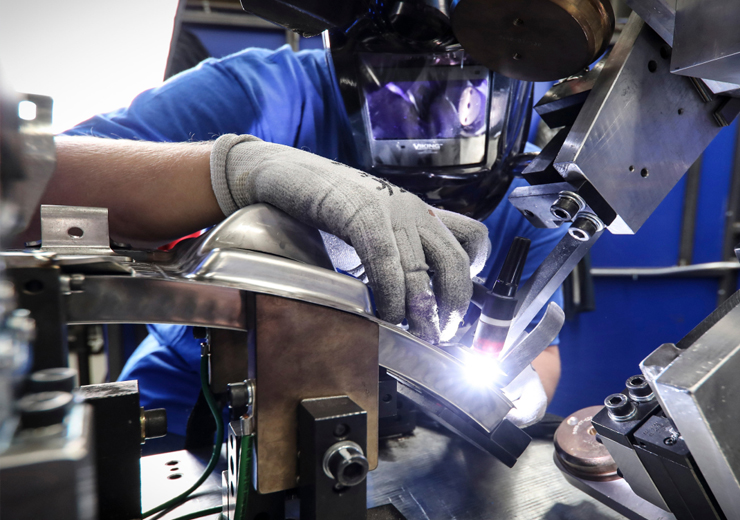 Unison
Unison builds the most advanced gas turbine components and electrical and mechanical systems in the world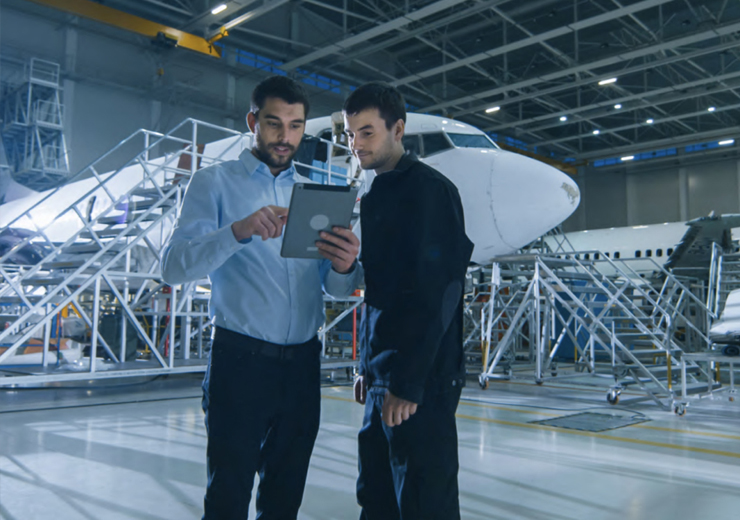 Aviation Software
Helping customers climb to new heights in operational safety