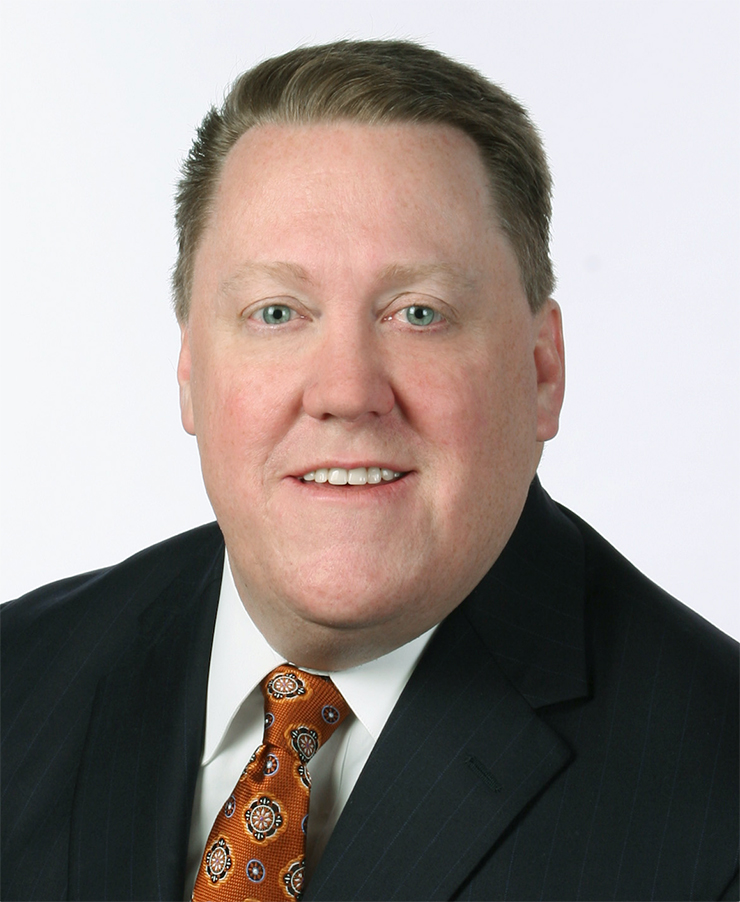 Biography
Shane Wright is the Senior Vice President, Chief Operating Officer (COO) and Chief Financial Officer (CFO) for GE Aerospace. In this role, Shane oversees all aspects of financial strategy for GE Aerospace's $30 billion aerospace business with more than 80 facilities in 21 countries around the globe. In addition, he manages GE Aerospace's operating rhythms and performance, while continuing to partner with the leadership team to set and execute the business strategy.
Shane joined GE in 1988 on the Financial Management Program. He then spent six years with the Corporate Audit Staff and held global finance leadership roles of increasing responsibility for several GE businesses, including Finance Manager, Asia Pacific for Transportation; Finance Manager, Asia, Europe and Africa for Energy; Financial Planning and Analysis Manager for Oil & Gas; Chief Financial Officer, Property & Casualty for Insurance Solutions and Chief Financial Officer for GE Transportation.
Shane also has experience in mergers and acquisition, serving as the Corporate Staff Executive for M&A in Hong Kong in 1998, and in risk management, serving as the Global Risk & Underwriting Manager for GE Insurance Solutions in 2002.
Prior to joining GE Aerospace, Shane served as Chief Financial Officer for GE Healthcare International, where he was responsible for the Europe, Middle East & Africa, and Greater Asia regions for GE's Healthcare business.
Shane is the Staff Sponsor for GE Aerospace's Veteran's Network, leading efforts to recruit, retain and promote high quality military veteran employees to the business. He is also the Executive Champion for the Company's Financial Management Program (FMP), overseeing the training and development of GE's future financial leaders.
He earned his Bachelor of Arts degree in Economics from Whitman College in Walla Walla, Washington in 1986. In the community, Shane serves on the Board of Directors for the Cincinnati Port Authority, and on the Board of Directors for 3CDC, Cincinnati's Development Corporation.