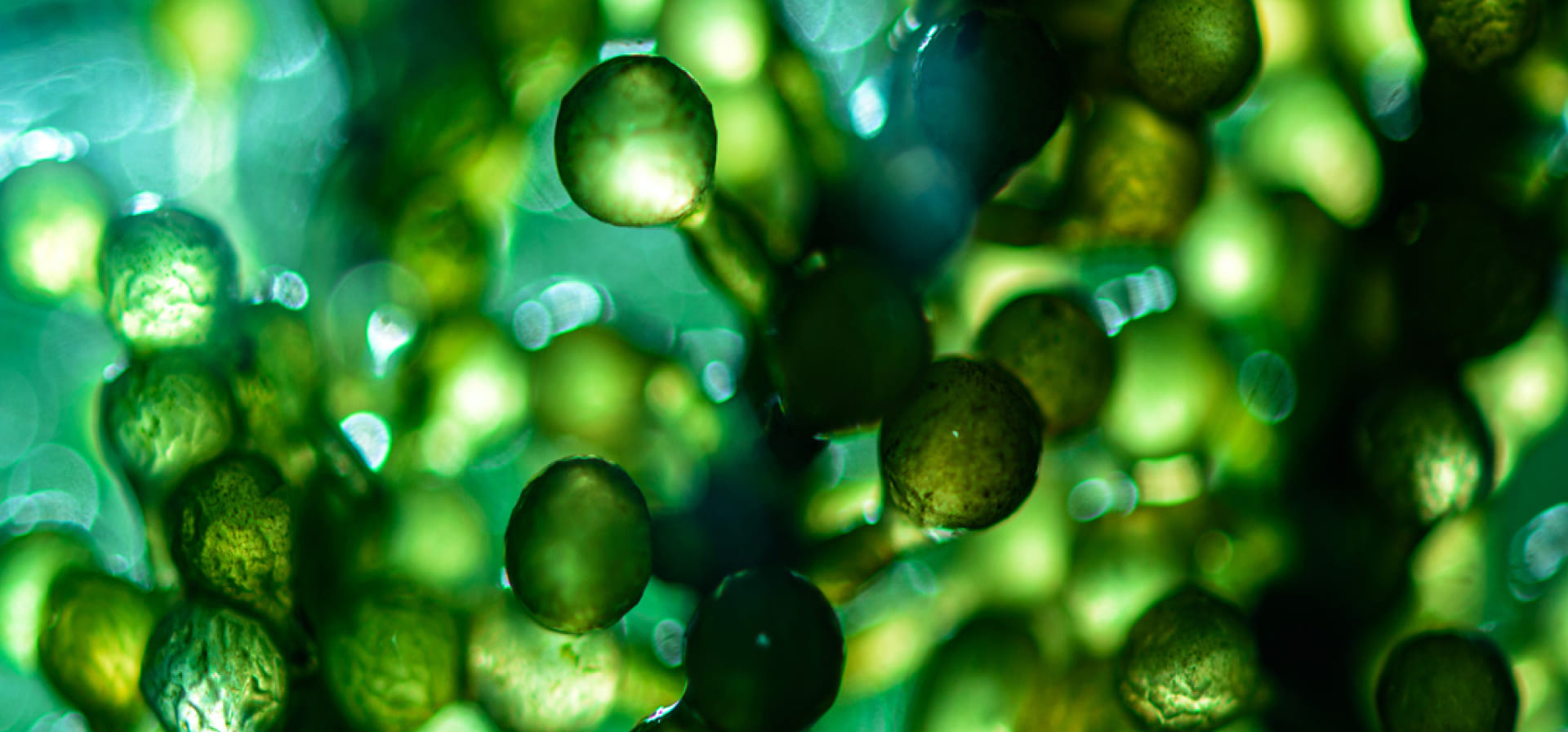 the future of flight
Alternative Fuels
Fuel flexibility in future engine designs
---
GE Aerospace is also supporting industry initiatives to approve and adopt 100 percent Sustainable Aviation Fuel (SAF) and is partnering on a new flight demonstration program to test zero-carbon hydrogen fuel combustion.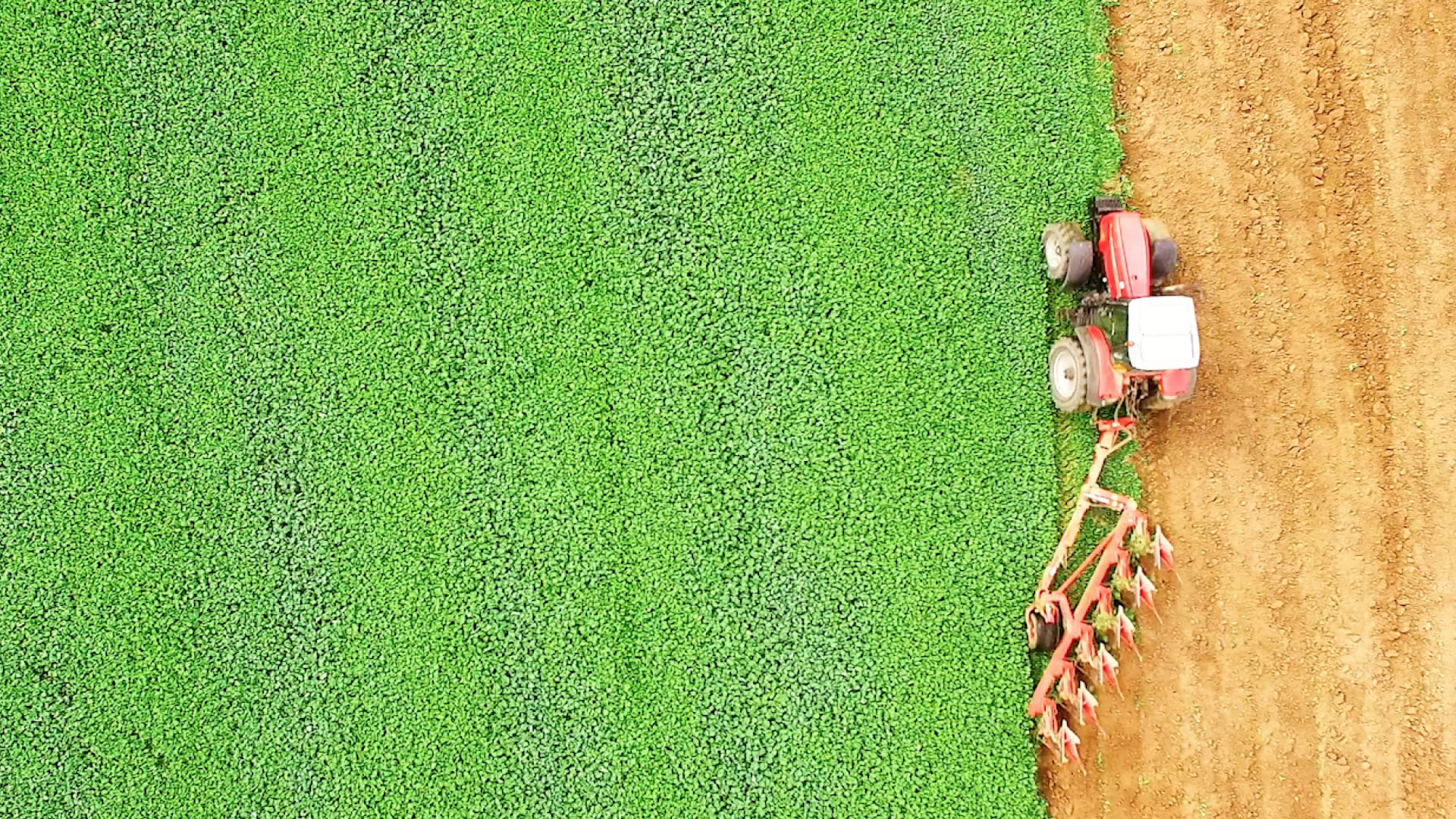 Advancing Sustainable
Aviation Fuel
Sustainable Aviation Fuel (SAF) today and in the future. We are helping lead the industry to develop 100% SAF that doesn't require blending with conventional jet fuel. Developed with economic, social and environmental considerations, SAF is made from non-petroleum based sources.
---
All GE Aerospace and CFM International engines can operate on approved SAF … TODAY. CFM is a 50-50 joint company between GE and Safran Aircraft Engines. GE Aerospace's extensive SAF testing and demonstration efforts include the following industry first:
2008
First SAF commercial demonstration flight powered by CF6 engines
2010
First SAF helicopter flight powered by T700 engines
2011
First SAF commercial revenue flight powered by CFM56 engines
2011
First SAF transatlantic flight of a large freight commercial airplane in 2011 powered by GEnx engines
2016
First military jet flight using 100% SAF powered by F414 engines
2018
First commercial airliner flight using 100% non-drop-in SAF powered by GE90 engines
2021
First power-to-liquid (PtL) SAF commercial flight powered by CFM56 engines
2021
First SAF flight for the commercial Sikorsky S-92 helicopter in 2021 powered by CT7 engines
2021
Experimental passenger flight using 100% drop-in SAF in one of the two engines powered by CFM LEAP engines
Hydrogen as an aviation fuel
Hydrogen fuel presents a unique opportunity for the aviation industry to achieve zero carbon emissions flight. The absence of carbon in hydrogen results in combustion byproducts limited to water vapor and nitrogen oxides (NOx). GE believes hydrogen-fueled flight is technically feasible and is working to develop solutions to address product design and certification hurdles associated with the combustion of a cryogenic fuel. GE Aerospace is actively working in close cross-business collaboration with GE Research, GE Renewables, and GE Power to advance research and development supporting the use of liquid hydrogen (LH2).