EVENDALE, Ohio — The U.S. Air Force has awarded GE a $1.58 billion firm-fixed-price contract to supply F110 engines for the Boeing F-15EX Eagle II. This selection makes GE the sole propulsion provider for the U.S. Air Force's entire planned F-15EX fleet. GE is currently delivering Lot 1 engines for the F-15EX, including two test aircraft currently undergoing flight testing at Eglin Air Force Base in Florida.
"We are honored to help the U.S. Air Force open a new chapter by providing reliable F110 power for the F-15EX," said Shawn Warren, GE's vice president and general manager of combat and trainer engines. "The F110 production line is active today and ready to deliver on the U.S. Air Force's urgent and compelling requirement for an F-15EX propulsion system. We're pleased with the engine's performance on the two F-15EX test aircraft flying today, and we're excited to bring that performance to the entire planned fleet."
The F110-GE-129 engine is the only engine tested and integrated on the fly-by-wire F-15EX. In 2014, GE began investing resources and made a long-term commitment to become qualified on the Advanced F-15. GE has significant experience and expertise in aircraft integration, which it accomplished with Boeing through technology and software upgrades, software version changes, and enhancements in F110 performance and durability.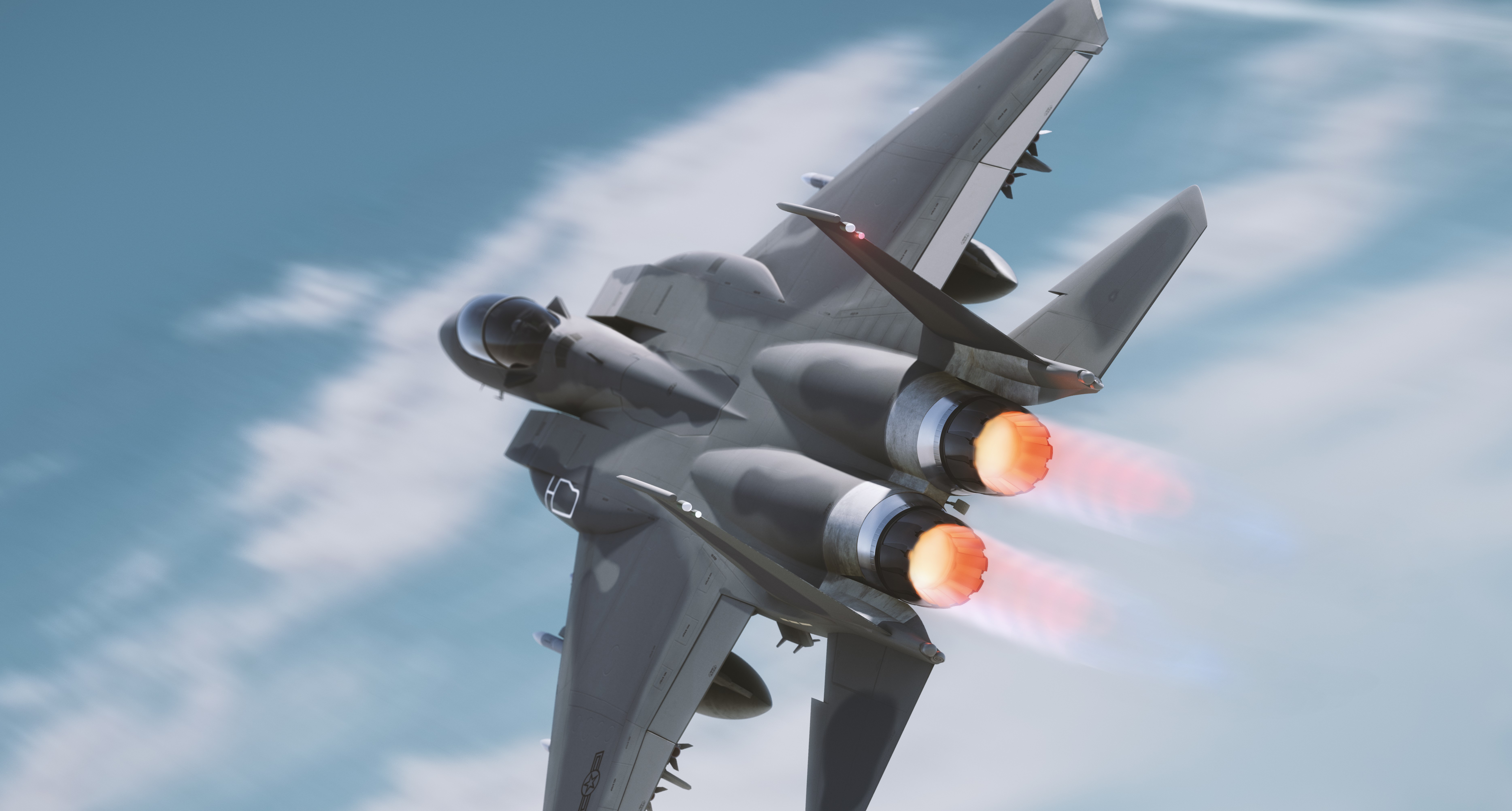 The current F110 engine benefits from decades of continuous technology investment and has more than three decades of operational experience. To date, over 3,400 F110 engines have been delivered worldwide, accruing over 10.5 million engine flight hours. The engine powers every new production F-15 ordered in the past decade, as well as nearly 70 percent of today's most advanced U.S. Air Force F-16C/D aircraft.
Learn more about the F110 here. 
GE's F110 design, manufacturing, assembly and testing is supported by sites in 83 cities and 24 states; F110 Supply Chain Footprint.
About GE
GE (NYSE:GE) rises to the challenge of building a world that works. For more than 125 years, GE has invented the future of industry, and today the company's dedicated team, leading technology, and global reach and capabilities help the world work more efficiently, reliably, and safely. GE's people are diverse and dedicated, operating with the highest level of integrity and focus to fulfill GE's mission and deliver for its customers.
###
For more information, contact:
William "Cole" Massie               [email protected]         (513) 288-4489