Propulsion
GE's CF34
Engine Family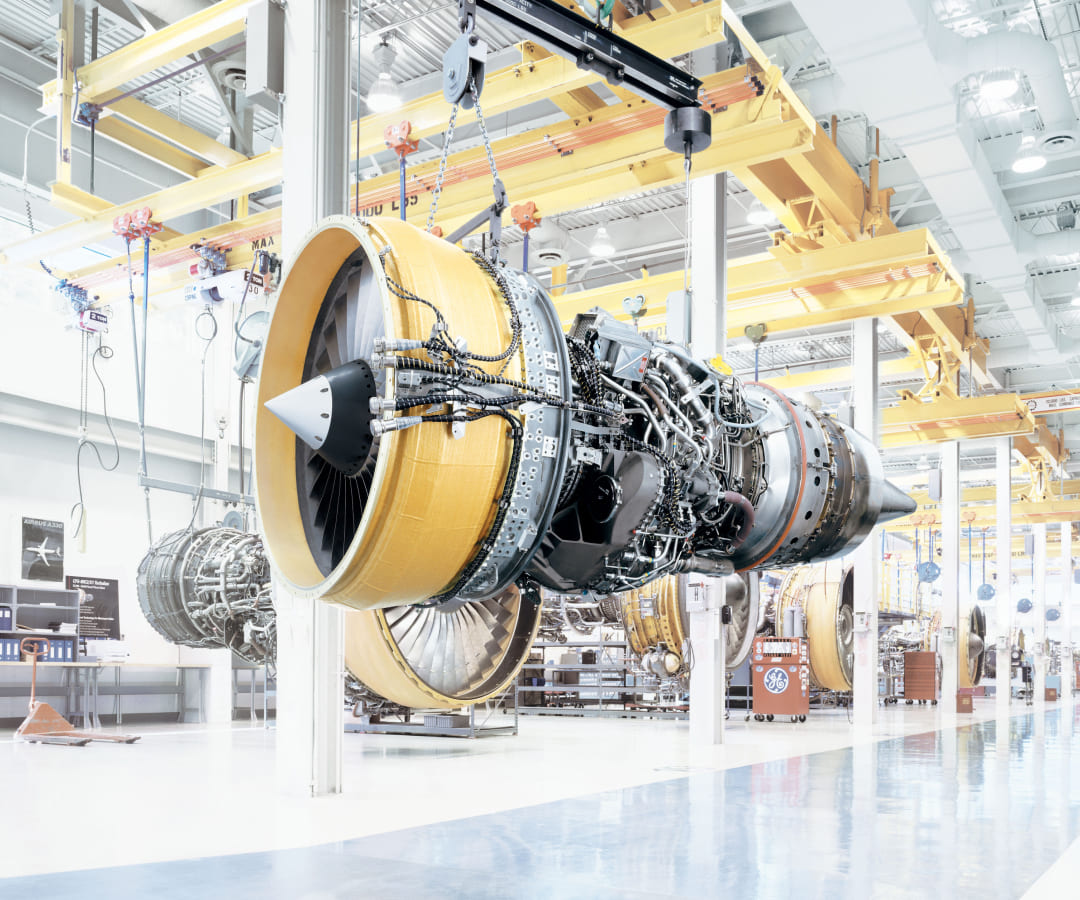 Setting the standard for reliability in regional and business aviation
With more than 7,500 CF34 engines powering regional aircraft, this engine family has logged more than 200 million flight hours and 157 million flight cycles. The CF34 has truly set the standard for performance, durability, and world-class reliability.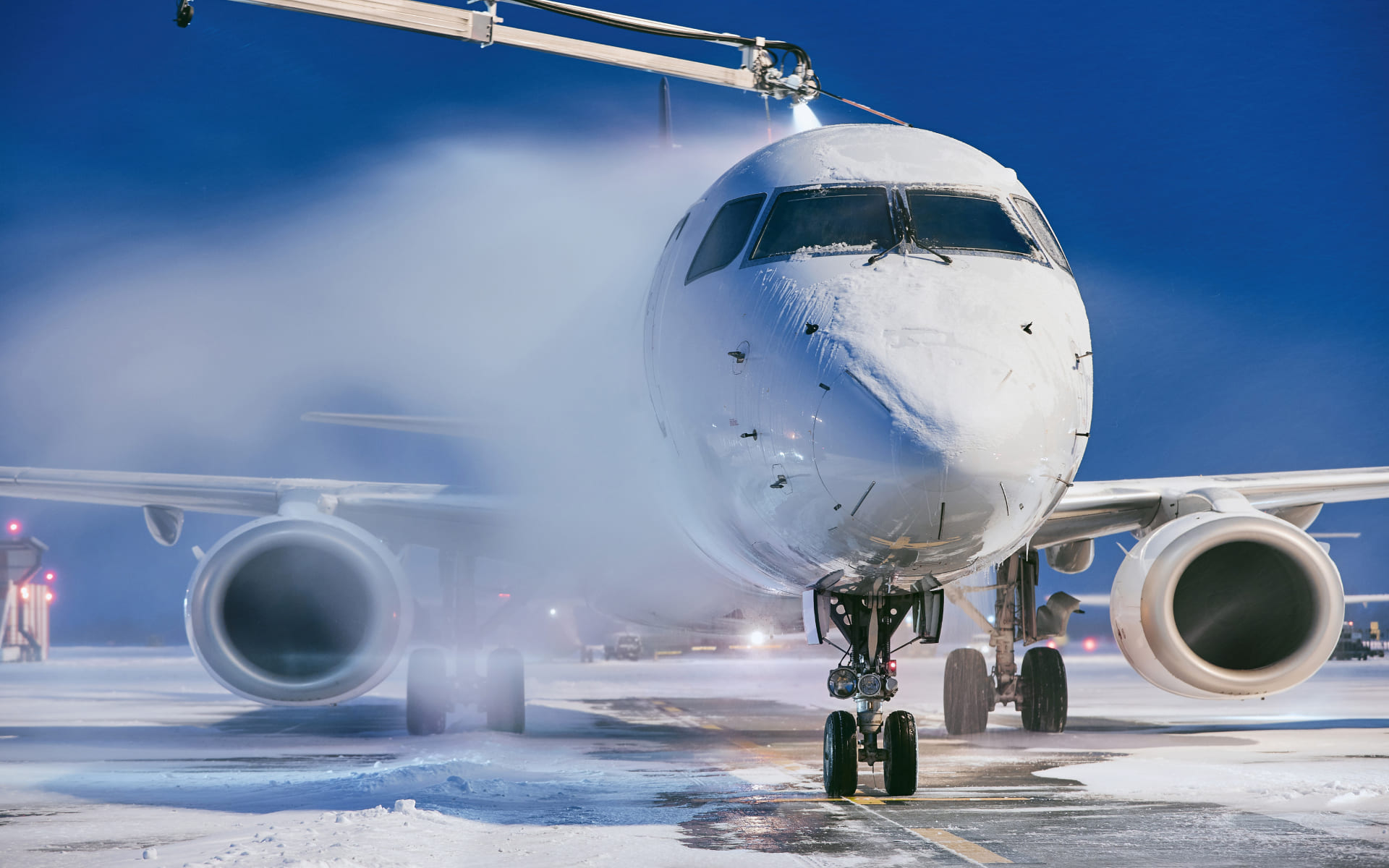 The CF34-3 turbofan
Proven performance and reliability over four decades
The CF34-3 is the sole-sourced engine on the reputable Challenger 650 business jet. It also powers the Bombardier CRJ200 regional airliner.
8,729 lbs of thrust
99.99% on time departure rating
61 million cumulative cycles
In markets where reliability, durability, and time-on-wing matter, the CF34-3 consistently delivers. GE's CF34-3 engine started out in military as the TF34, most famously on the A-10 in the early 1970s. Since its service entry in 1992 on the Challenger 601, the CF34-3 engine has earned an industry-leading reputation as one of the cleanest and most fuel-efficient engines in its class, while being synonymous with reliability.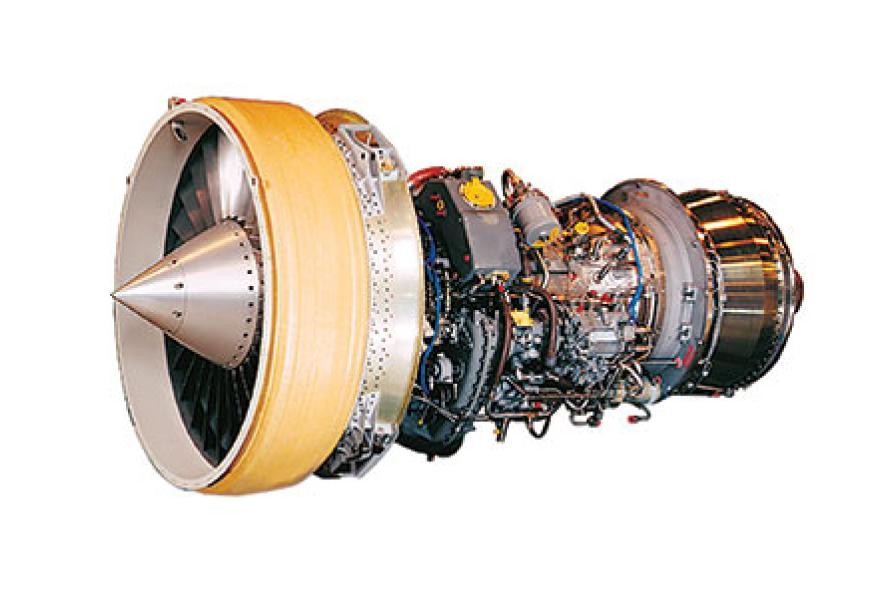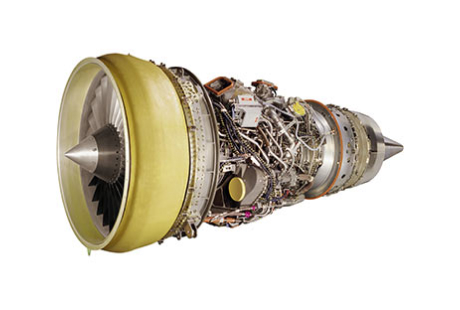 CF34-8C
The CF34-8C is the most recent member of the CF34 engine family to be certified for Bombardier applications.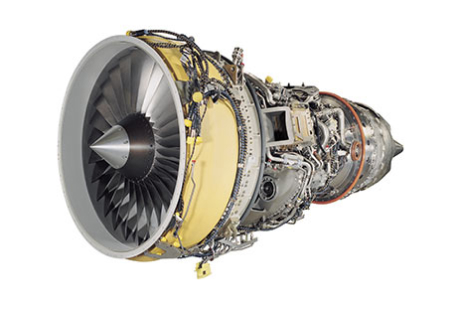 CF34-8E
The CF34-8E is an advanced 14,500 pound thrust class turbofan propulsion system that powers Embraer's 70-90 passenger airliners.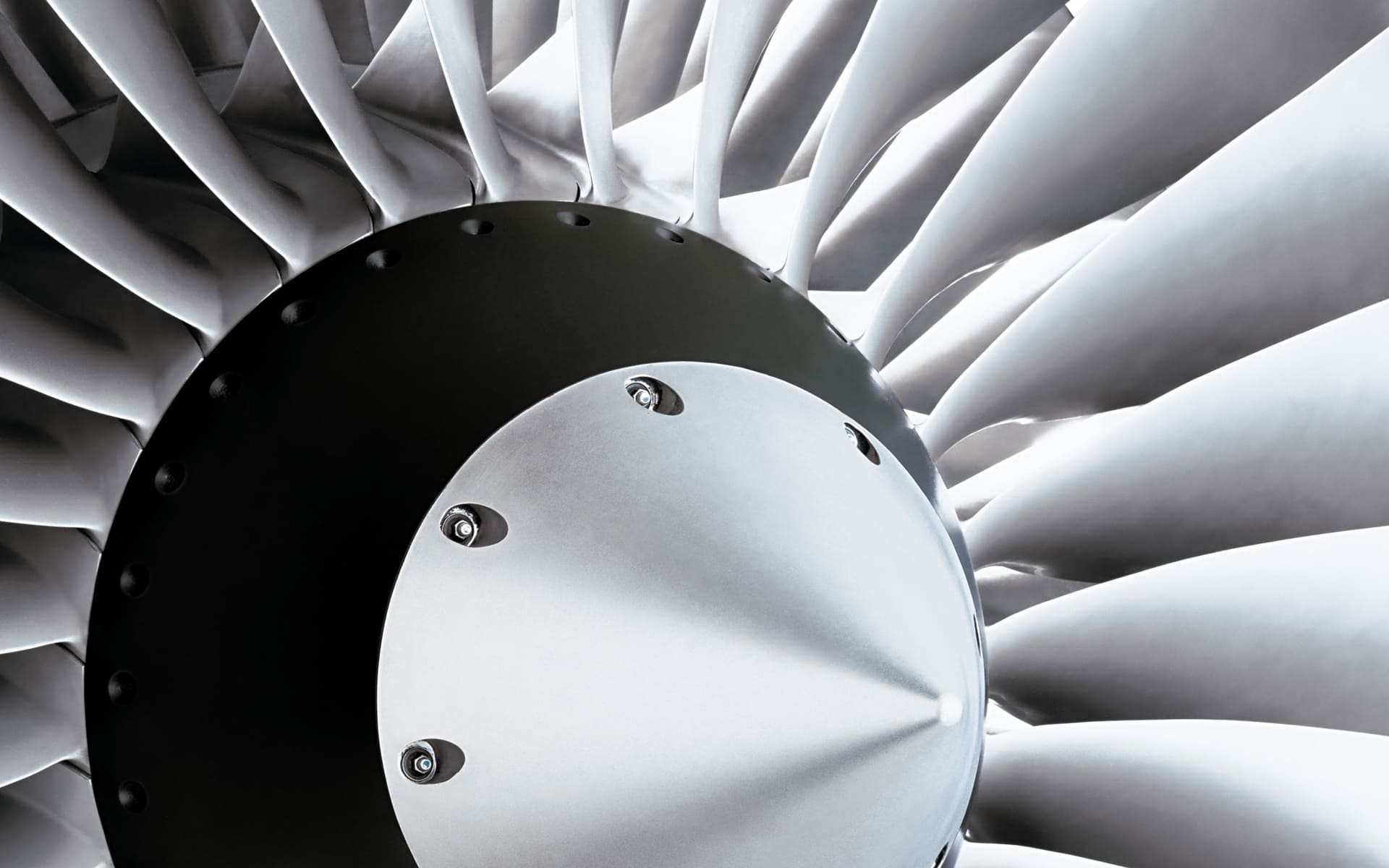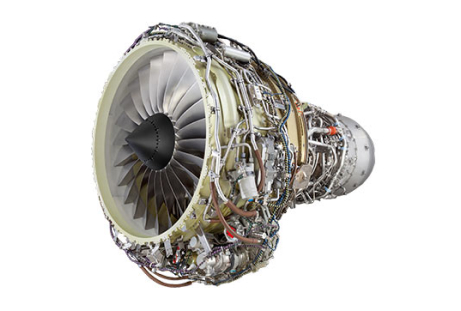 CF34-10A
GE's CF34-10A is an advanced 18,000 pound thrust class turbofan, with nacelle/thrust reverser and engine-build up unit (EBU) components. GE provides the total CF34-10A propulsion system for the COMAC ARJ21.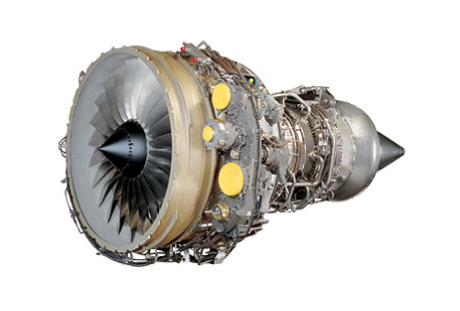 CF34-10E
The CF34-10E is an advanced 20,000 pound thrust class turbofan propulsion system powering Embraer 190/195 and Lineage 1000 aircraft.
Physical Information
CF34-3
CF34-8C
CF34-8E
CF34-10A
CF34-10E
Low-Pressure Turbine / High-Pressure Turbine
Maximum Diameter (Inches)
Physical Information
CF34-3
CF34-8C
CF34-8E
CF34-10A
CF34-10E
Overall Pressure Ratio at Max Power