Propulsion
XA100 Adaptive Cycle Engine
Outperform. Outpace. Only AETP.
Tested and ready to deliver revolutionary capabilities for F-35.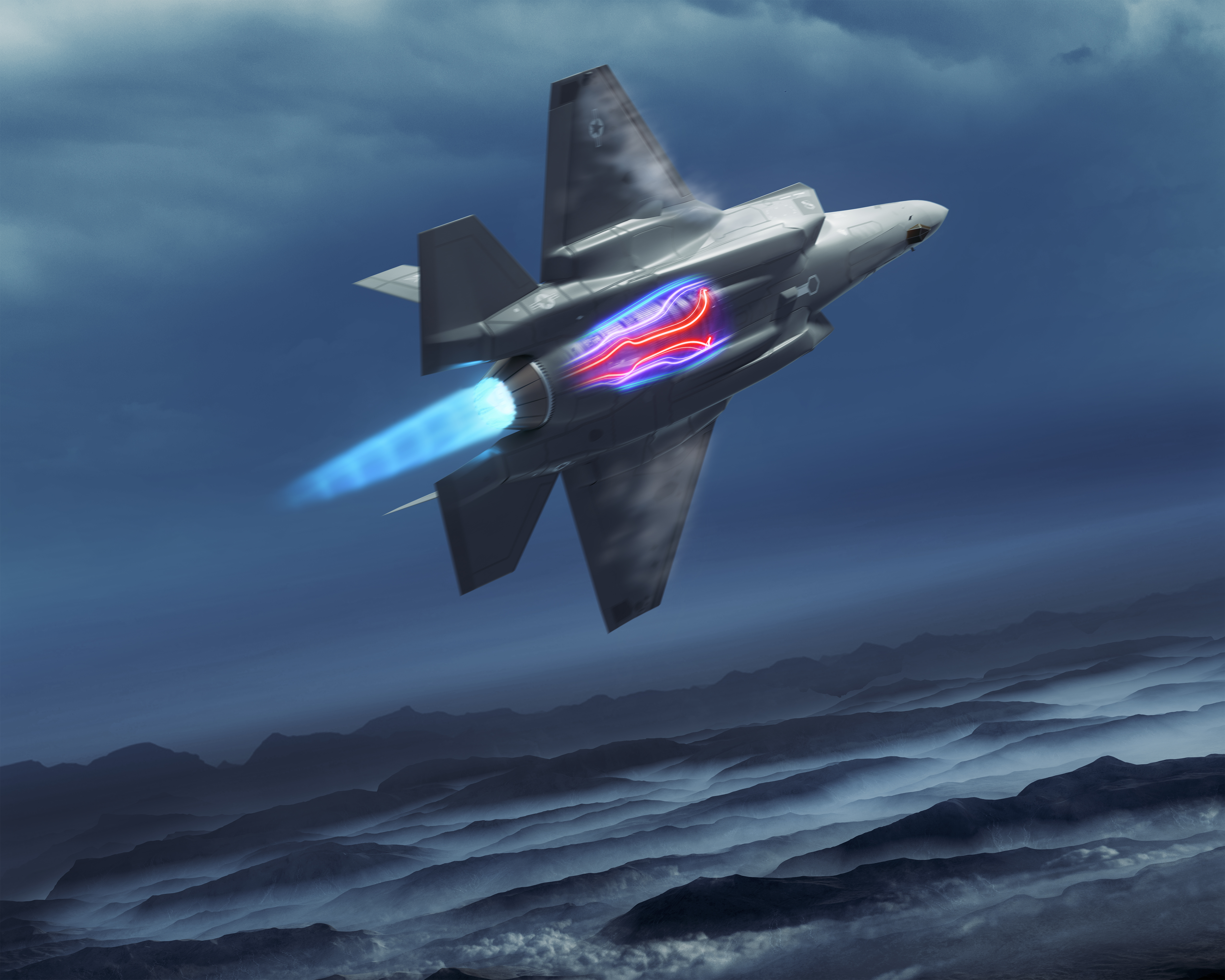 A new era of combat propulsion
As the F-35 evolves to stay ahead in an increasingly competitive environment, its engine must keep up. That means an engine with transformational increases in power and cooling capacity for next-generation systems, better fuel economy, additional thrust, and more durability than today.

GE is ready to answer the call with the XA100 adaptive cycle engine. Designed, built and tested through the U.S. Air Force's Adaptive Engine Transition Program (AETP), the XA100 represents a step-change in propulsion that maximizes the F-35A and F-35C's capabilities for decades to come.
Tested and Ready.
Real engine. Real performance.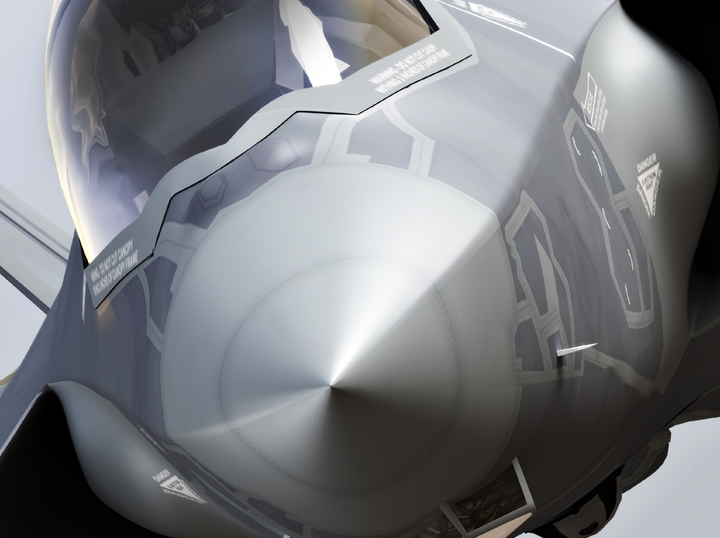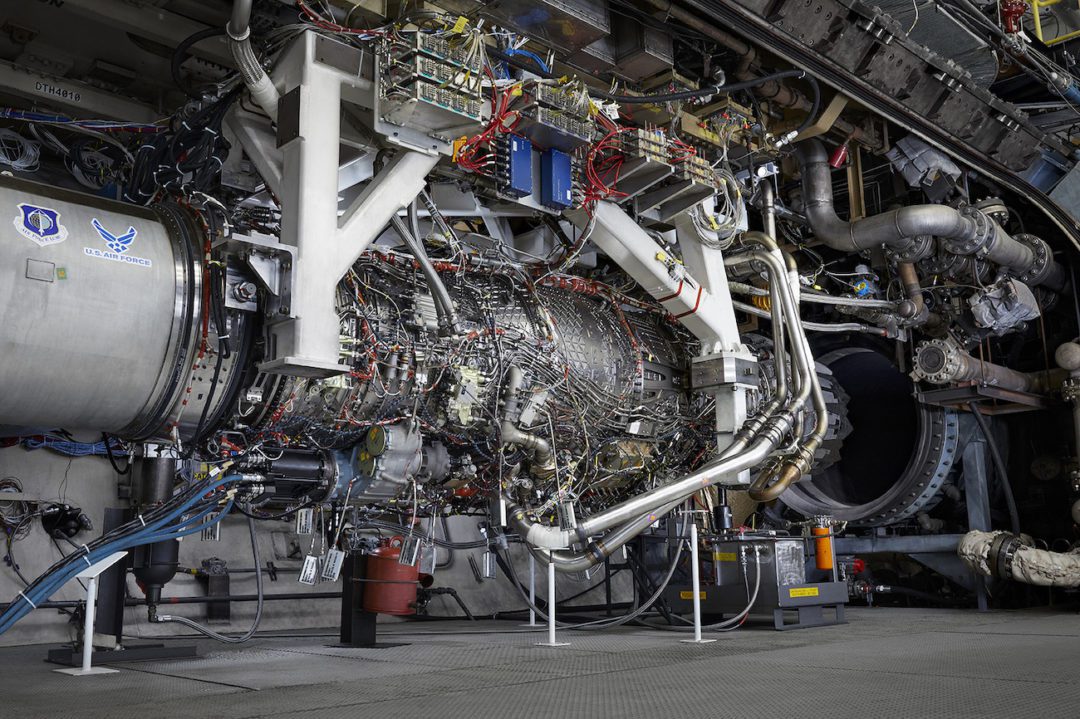 Unrivaled performance,
validated by test
The GE XA100 became the world's first flight-weight, three-stream adaptive cycle engine to fire up in December 2020. It was soon followed by a second engine that began testing in August 2021. Following two successful rounds of testing across two engines, the XA100 accomplished its third and final major contractual testing milestone at the U.S. Air Force's Arnold Engineering Development Complex in August 2022.
GE's engine is uniquely designed to fit both the F-35A and F-35C without any structural modifications to either airframe — meaning compatibility with nearly 90% of the F-35 program of record.
This engine enables transformational benefits in aircraft range, acceleration, and cooling power to accommodate next-generation mission systems, while also ensuring durability and enhanced readiness.
---

Creating new operational possibilities
Adaptive engine

The adaptive cycle engine provides a high thrust mode for maximum power and high efficiency mode to extend mission range. Automatically alternating between these modes dramatically transforms mission capability and enables unrestricted operations.
Third stream advantage

This advanced capability provides an extra source of cooled air to improve propulsive and fuel efficiency. Most importantly, it enables a step-change in power and thermal management capability that will be required to accommodate and fully exploit the next-generation mission systems on the F-35.
Advanced materials and components

The use of new, lighter weight and more durable materials along with advanced additive manufacturing methods allow the engine to operate beyond previous generation engine limits for more survivability. These new materials and methods also improve reliability and serviceability of the engine.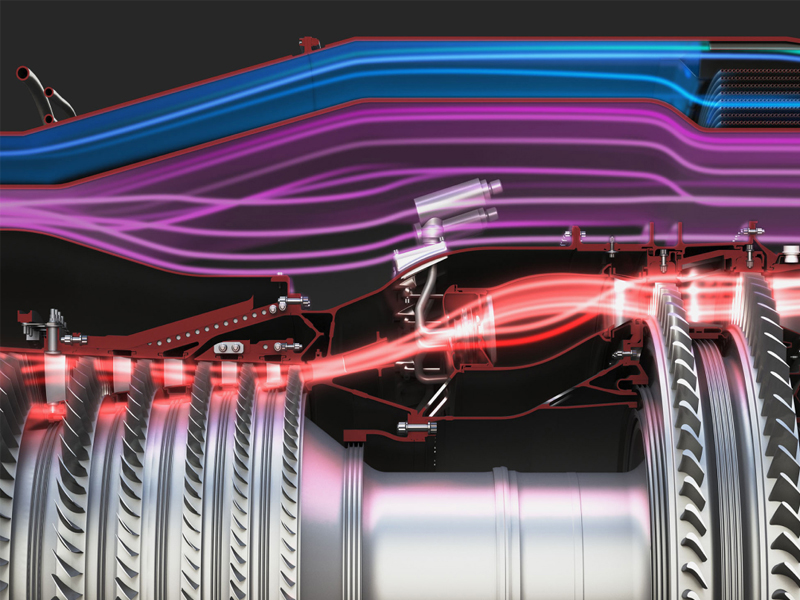 Revolutionary Capability
Adaptive Engine Advantages
Why the time is now for F-35
---
Fuel savings
Three-stream, adaptive architecture enables lower fuel spend and reduces tanker reliance
25% better
Fuel Consumption
More thrust
To give fighter pilots more of what they need, when they need it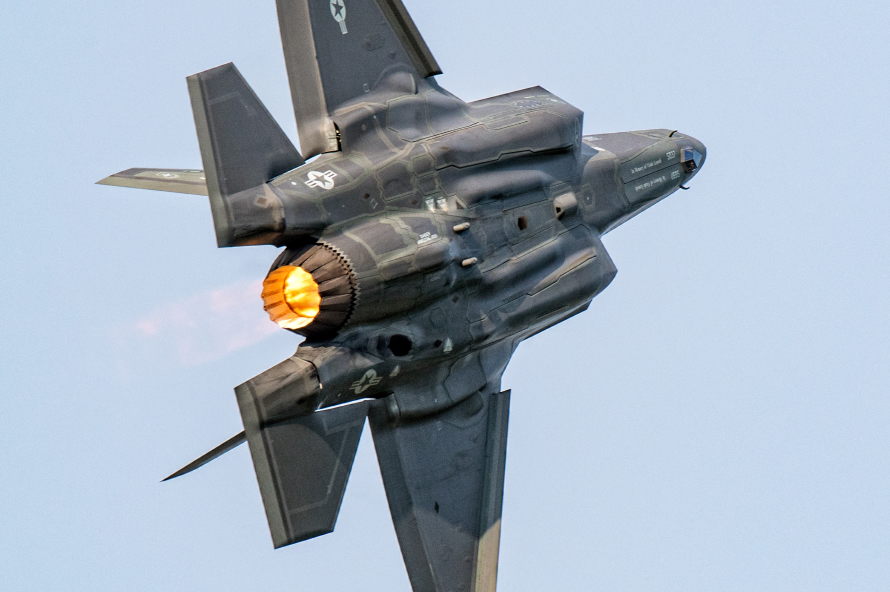 Better heat absorption
Enabled through 3D-printed (additive) heat exchangers
2x
Thermal Management Capacity
Carbon reduction benefits
Reducing CO2 emissions over F-35 life cycle
SAF Compatible
Can operate on U.S. Air Force-approved Sustainable Aviation Fuels (SAF), commonly known as "biofuels"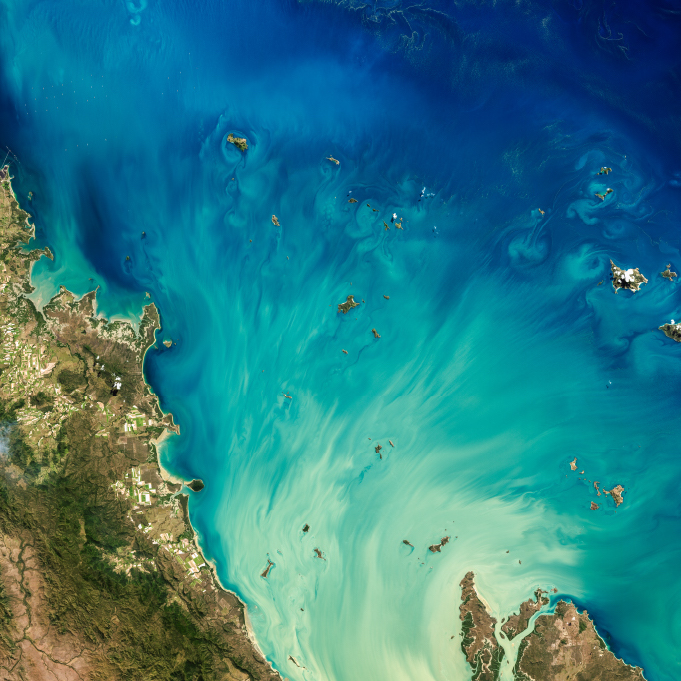 Lighter and more durable
Ceramic matrix composites (CMC) are 1/3 the weight of traditional metal parts
500°F
Can withstand 500°F more heat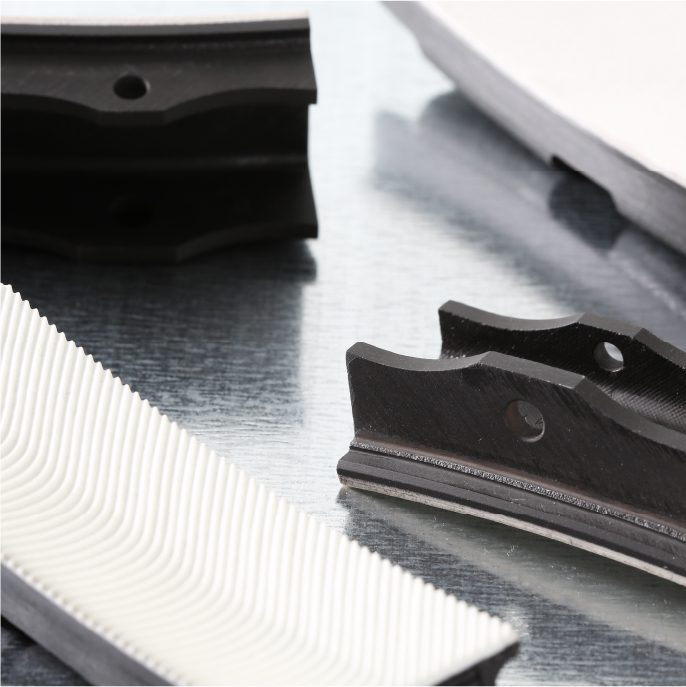 Aircraft Benefits
Uniquely designed to fit both the F-35A and F-35C without any structural modifications to either airframe — meaning compatibility with nearly 90% of the F-35 program of record.
---
Increased range
So pilots can fly longer in more combat scenarios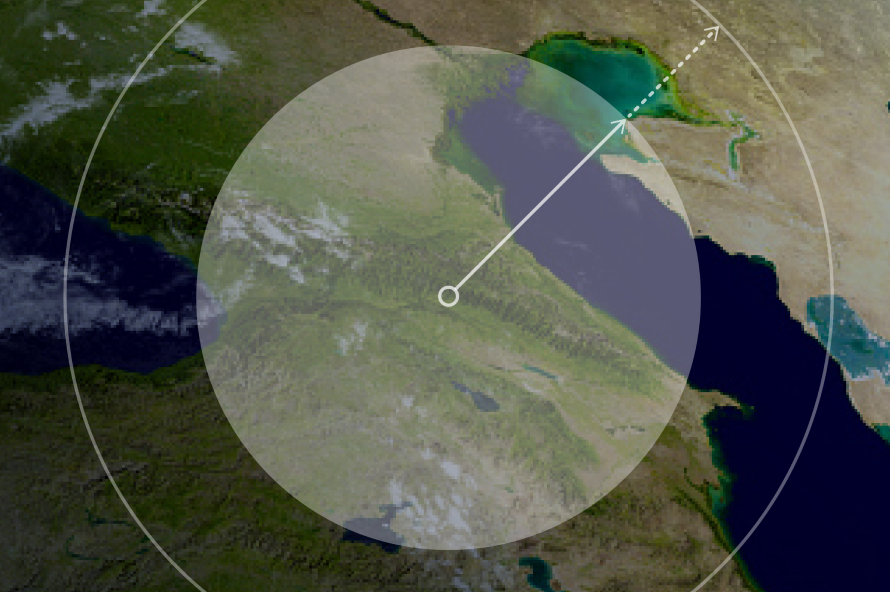 Increased acceleration 
To allow pilots more nimble tactics and aggressive pursuit
20-40%
Greater acceleration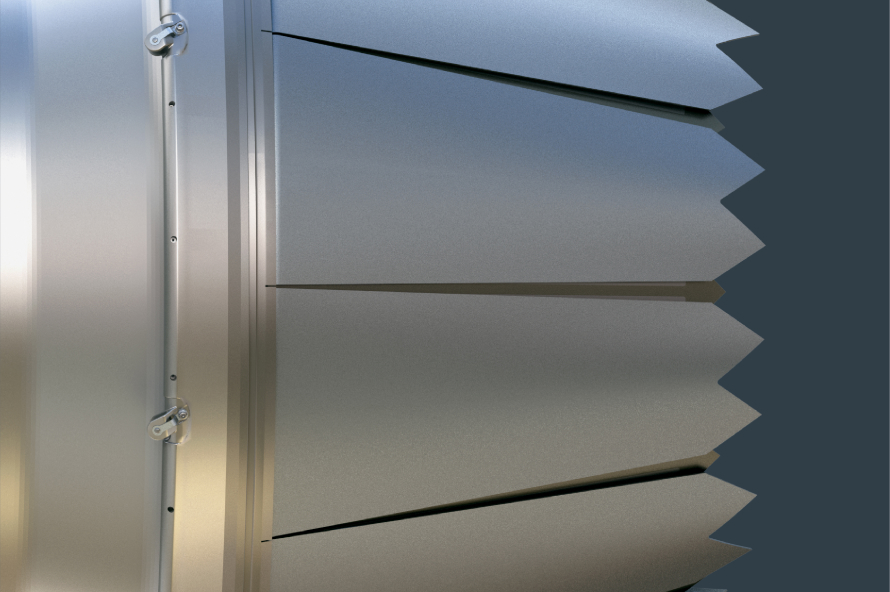 Next-generation mission systems
As new missions systems are introduced to the F-35, this engine's third stream will provide significant improvements in thermal management to enable mission systems growth for decades to come
2X
Mission systems growth potential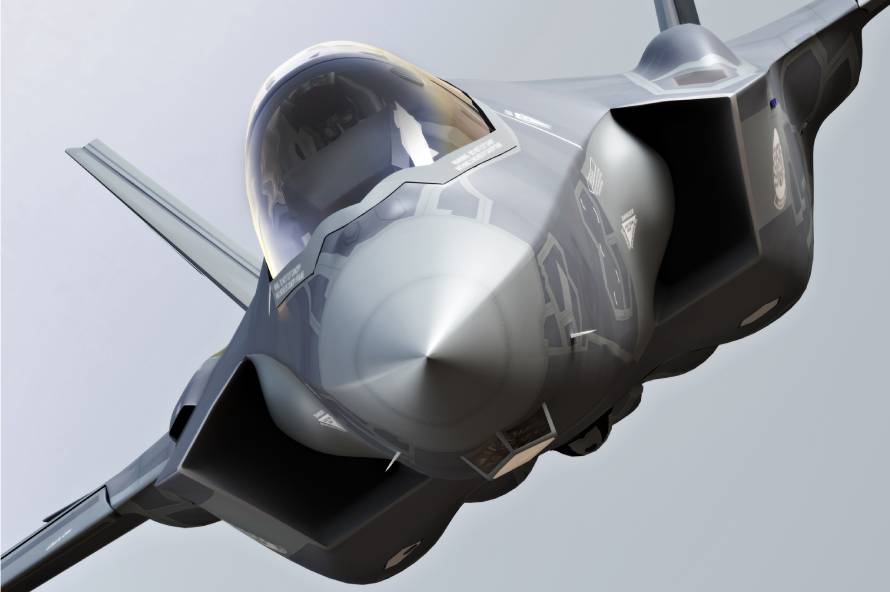 The XA100 is a product of GE's Edison Works, a team dedicated to the research, development, and production of advanced military solutions.
This team has full responsibility for strategy, innovation, and execution of advanced programs.
The appearance of U.S. Department of Defense (DoD) visual information does not imply or constitute DoD endorsement.