Services
Military Services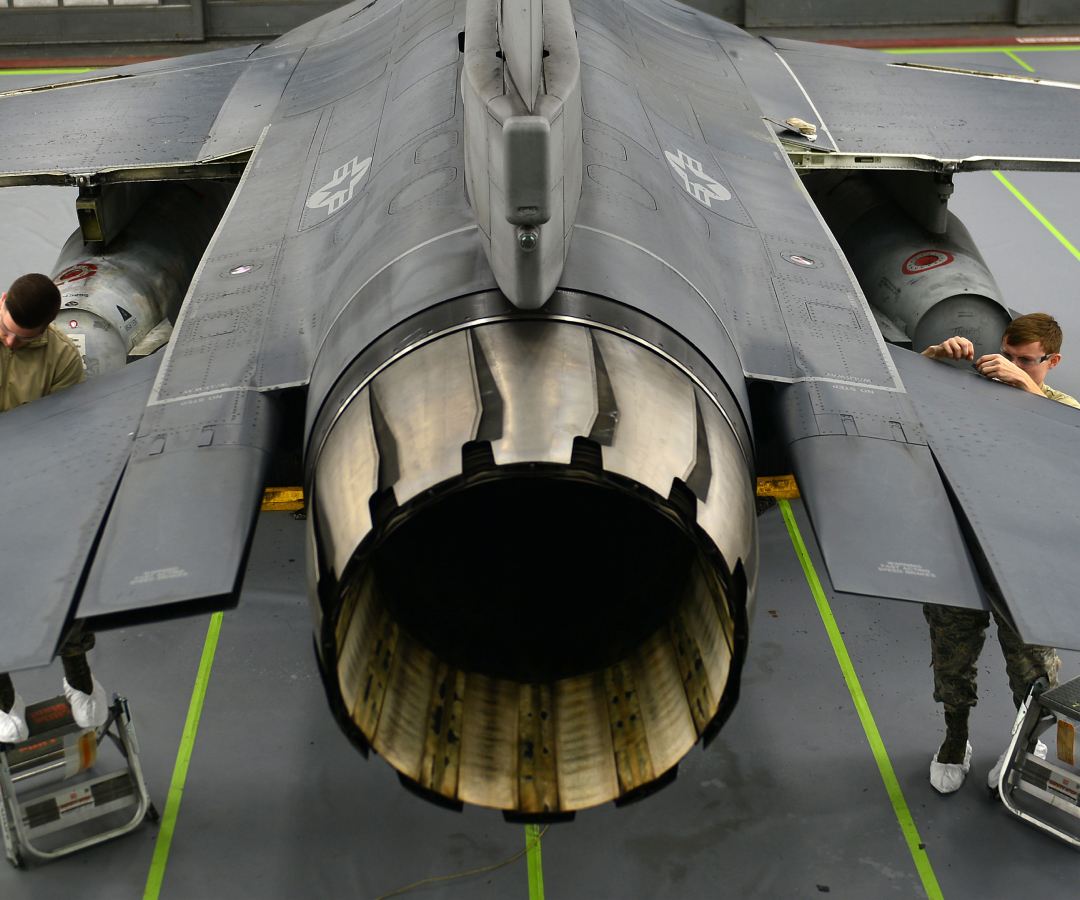 Maintenance services
You selected the best turbine technology to power your military. Now, our teams will work with you to choose the right maintenance options.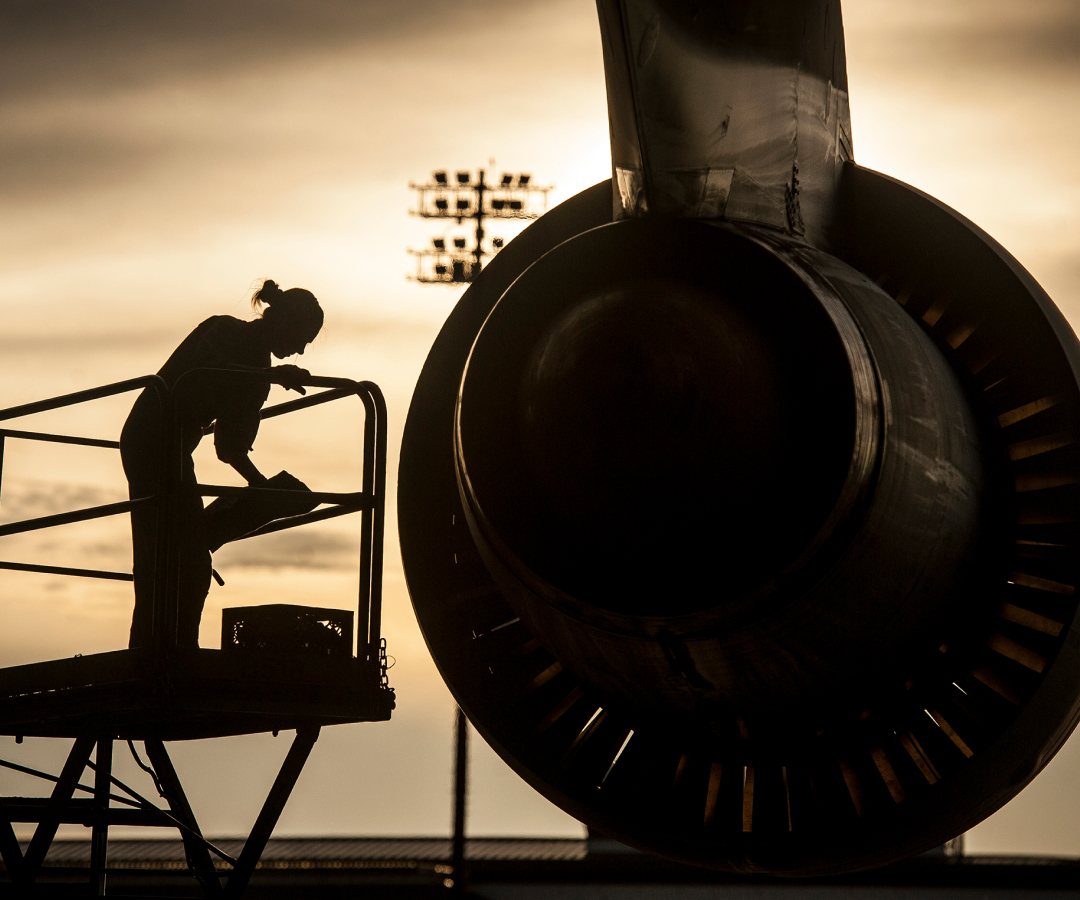 Depot services
Utilize our repair network to augment initial capacity and manage input fluctuations. Customized startup plans provide proven results while meeting critical customer needs. From tooling requirements to shop layout and manpower requirements, our services team will help you stand up your maintenance operation.
Dedicated field service engineer
GE's experienced technical advisors will help reduce your sustainment costs. Our global network of field service engineers (FSE) provides a direct link to the vast experience of GE's powerplant support engineering team. Providing timely technical interpretations, our FSEs can prevent unneeded engine removals and keep your maintenance operations flowing efficiently. Our FSEs are also available to conduct onsite training for product operation and maintenance.
Our logistics management, warehousing, inventory control, and IT integration services are designed to provide you with a dependable stream of available spare parts.

GE's extensive repair capabilities and experienced technicians provide the highest level of customer service and world-class reliability, while reducing your overall maintenance cost. Flexible pricing methods, including fixed price repair, provide for easier maintenance budgeting.
Material services
GE manufactured parts assure world-class quality, comprehensive product support, OEM warranty, and guaranteed factory new parts.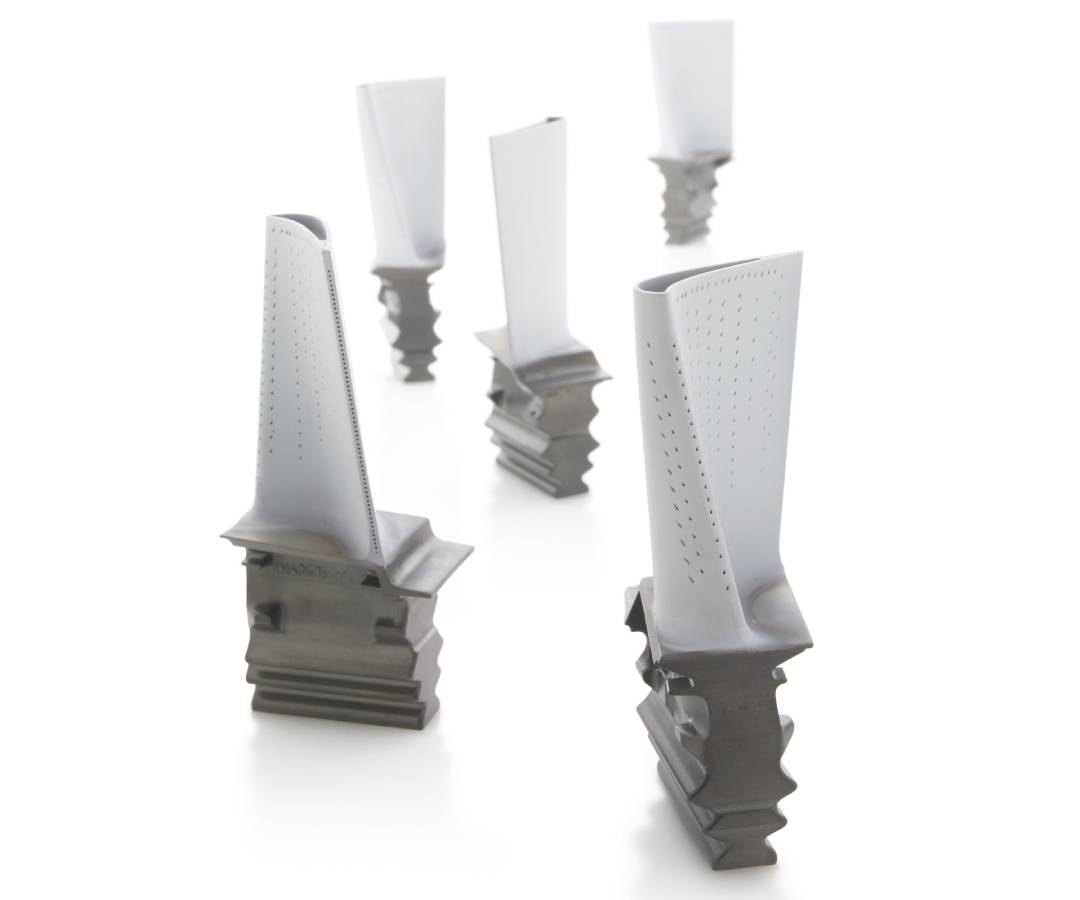 Digital services & data analytics
GE leverages digital tools to create efficiencies that go beyond the physical engine. Using data and analytics, GE creates outcome-based solutions that reduce operating costs, enable greater aircraft utilization, and increases efficiencies.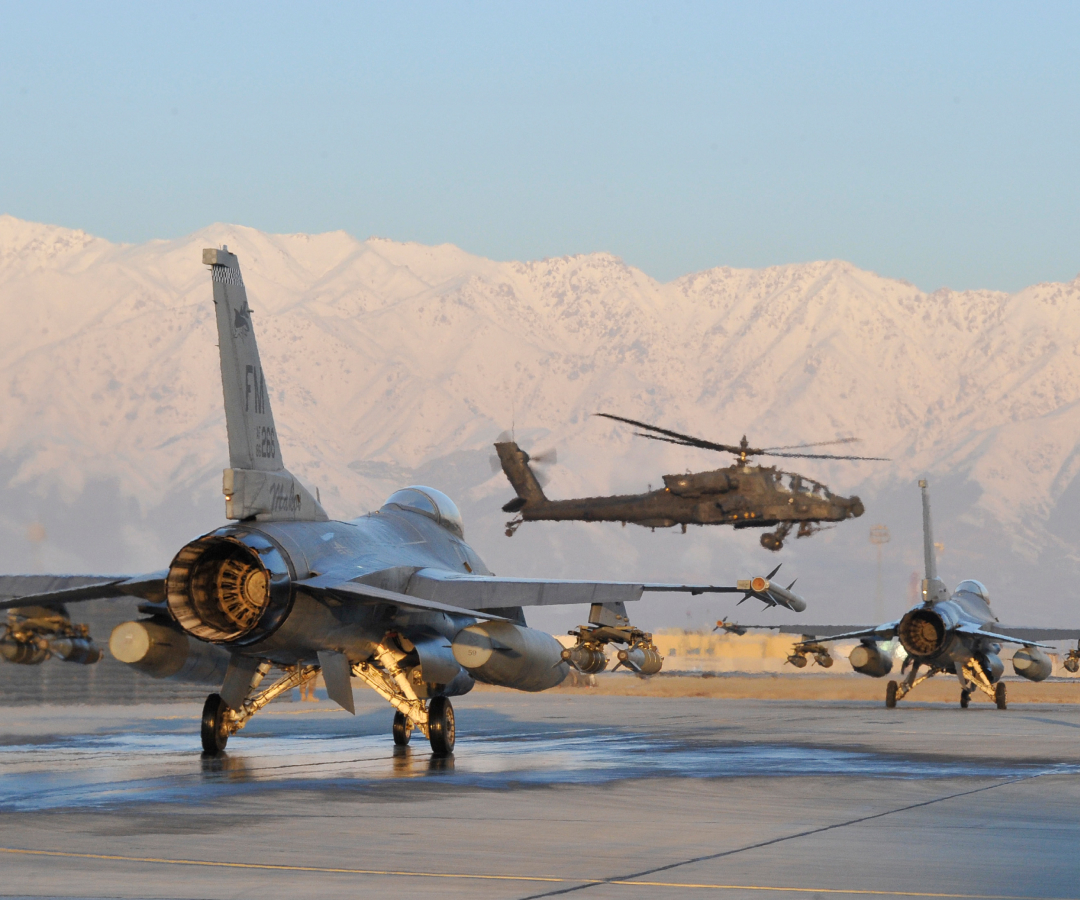 The appearance of U.S. Department of Defense (DoD) visual information does not imply or constitute DoD endorsement.