SYSTEMS
Digital Solutions for TrueChoice™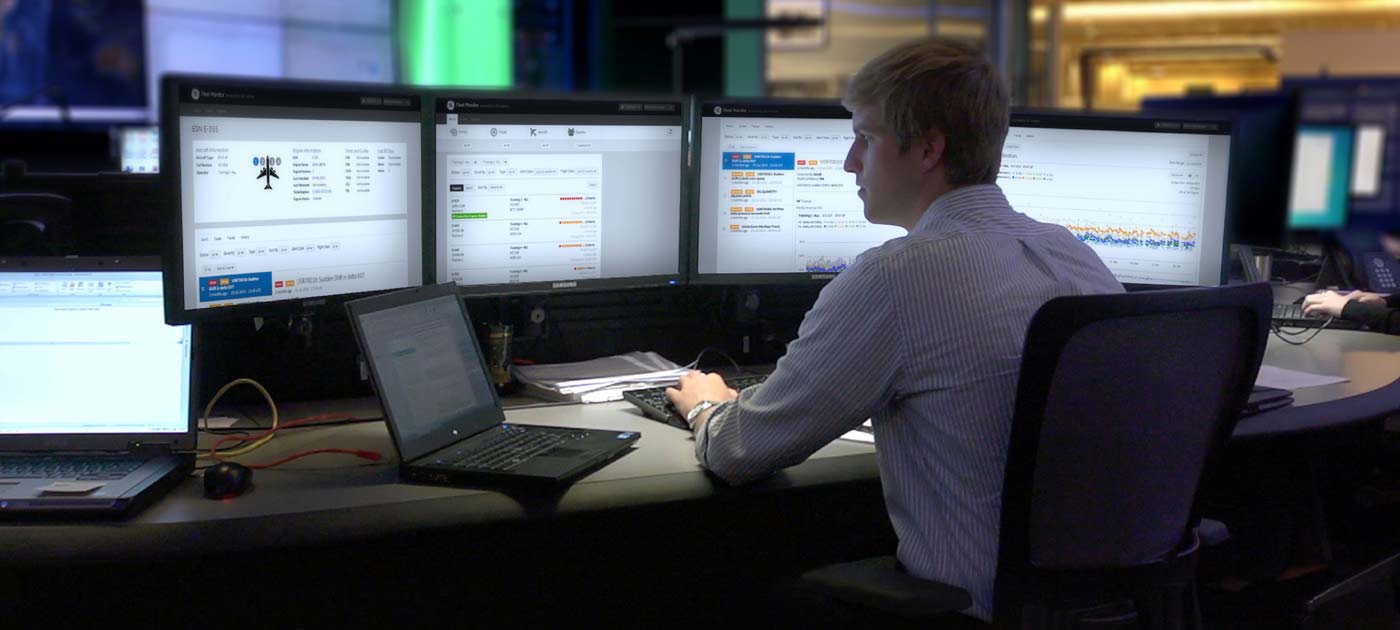 Unlock the power of your fleet's data and information with digital tools designed to enhance fleet outcomes and enable you to make more informed decisions.
TrueChoice is available through myGEAviation.
Curious about our Digital Solutions for TrueChoice?
Remote Diagnostics
This engine health monitoring is incorporated GE's self-service customer web portals, where customers can find technical updates and analysis of key engine performance trends such as oil usage, gas temperatures, vibration, rotor speed, fuel flow and more. In addition, Customer Notification Reports (CNRs) issued to GE Aerospace customers identify potential engine issues with recommended maintenance actions. The comprehensive service includes dedicated consultations for analysis of key engine performance trends to optimize fleet operations as well customized insights and maintenance recommendations.
Water Wash Optimizer
Demonstrating how digital capability can drive exceptional insights from routine maintenance events, the Water Wash Optimizer application for TrueChoice Flight Hour customers provides visibility to the significant time-on-wing gains that can be achieved through effective water wash.
ClearView Invoicing
GE is committed to improving and simplifying even the most basic business functions. The ClearView Invoicing application for TrueChoice Flight Hour customers provides visibility to invoicing details as well as a host of new functionality to increase ease of doing business. The tool reduces administrative burden through visibility to data underlying invoice calculations, greater access to tracking features, and a simplified user interface.
Engine Health Validator
Expedite delivery and reduce cost of leased engines with the Engine Health Validator for engines maintained in the OEM configuration. This report provides a history of engine operational performance and aids in time-on-wing estimation, replacing the need for an on-or off-wing test. The Engine Health Validator significantly reduces time and expense required to verify lease engine condition.
myGEAviation.com Portal
myGEAviation.com is the one-stop web portal to access technical documents and manuals, order materials, manage warranty claims, view remote diagnostics, submit technical inquiries, and more. The portal offers 24-7 resources and support to GE customers