Systems
Open architecture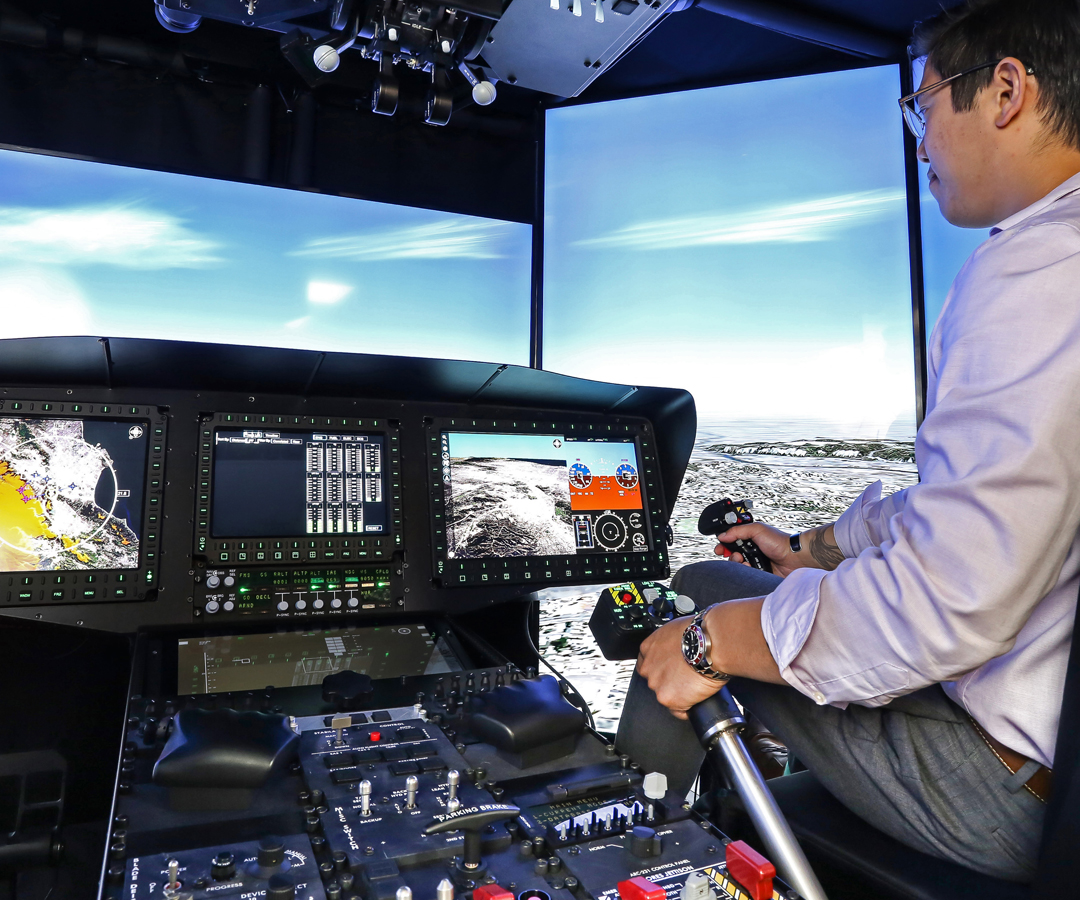 We are focused on providing through-life support to fit our customers' needs to maximize the efficiency of their aircraft and crew, while being built upon secure, standards-based open architecture across everything we do.
Data Concentration Network
The all-new Gulfstream G500 and G600 are wired with an advanced data delivery network that acts like an aircraft's central nervous system.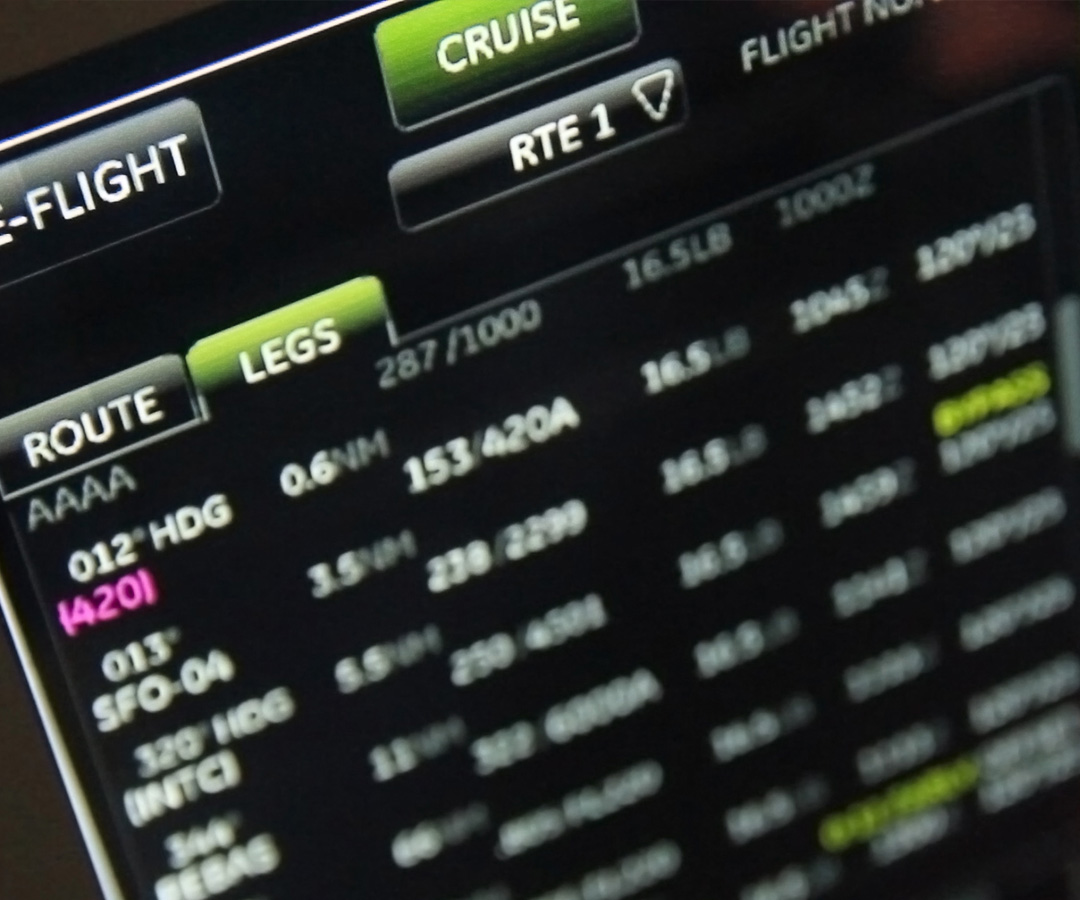 Health Awareness System
GE's on-board and off-board Health Awareness System securely manage data transmission from the aircraft, decodes and processes health state and executes maintenance analytics. The system integrates seamlessly with existing ground systems for data distribution, visualization and insights to increase aircraft availability, decrease unplanned maintenance and optimize operations.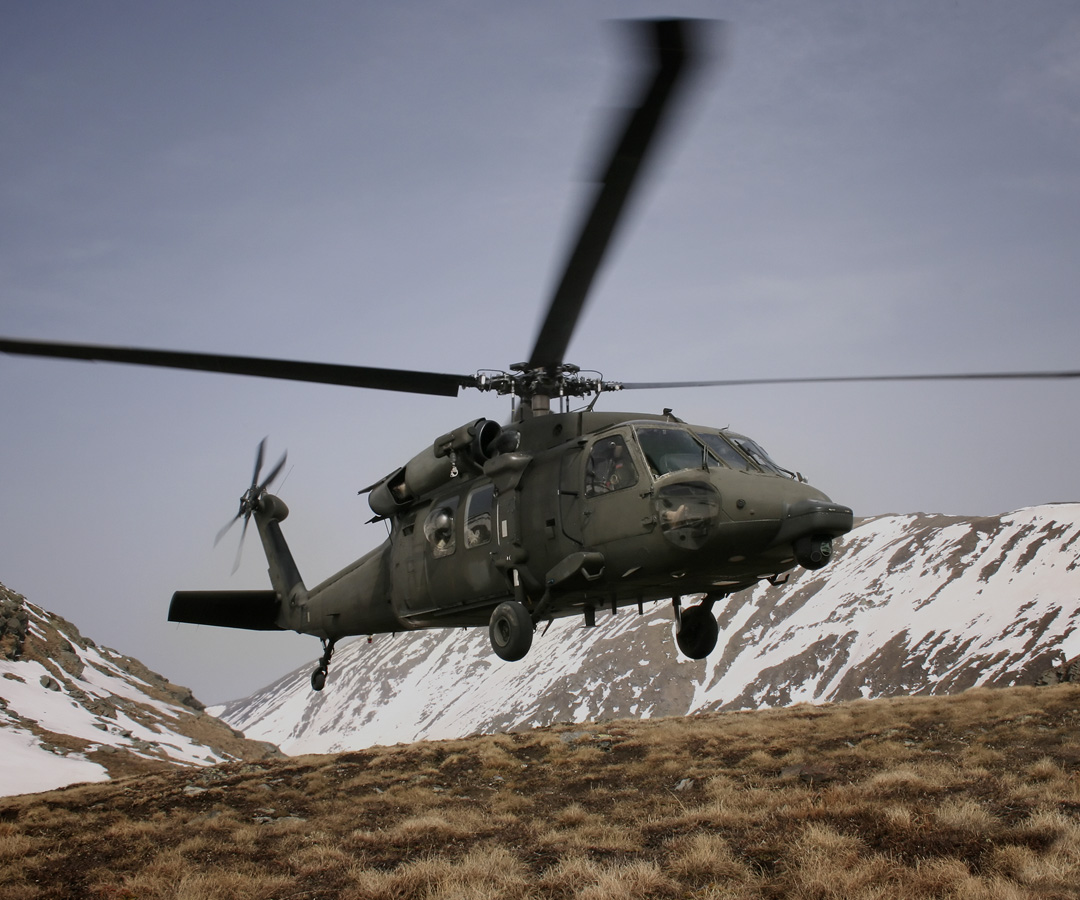 Flight Management System
Our modular hardware and software architectureis designed for accuracy, connectivity and to optimize flight paths, GE's Flight Management Systems consistently reduce time, fuel consumption and emissions.